cyberbarf
TRYING THE NET COMMENTARY
It has been a trying month for streaming content and web creators.
The Try Guys are four former Buzzfeed producer/performers who left to start their own company and brand when Buzzfeed was at its peak popularity. They started slowly in a back room of one of their houses to create a steady stream of content videos featuring the main crew and individual projects. They have more than 7.8 million You Tube subscribers and a loyal fan base. They created several iconic bits such as Baking a Recipe without Instructions, where their non-cooking skills (nightmares) are showcased to be judged by processionals.
The Guys have amassed enough likes, views, good will and brand image to get major sponsors and spin-off projects such as a show on The Food Network, a traditionally conservative channel targeted for homemakers and children.
But the Try Guys got a tidal wave of publicity - - - in the form of a scandal that caught everyone off-guard. One of the Guys, Ned Fulmer, who was the Wife Guy, a devoted husband and father of two children, represented himself as the doting, goofy dad. He wrote a dating cookbook with his wife. He shared his personal life with viewers. He represented the perfect loving couples to millions of watchers.
But through social media videos, Fulmer was shown at a NYC nightclub making out with a woman who was not his wife. The cheating scandal quickly grew in fury when it was stated that the alleged affair was with Fulmer's co-worker, Alexandria Herring, a show producer. The Try Guys had been scrubbing Fulmer out of recent video content (which led to speculation something was up before the scandal hit). The Try Guys gave a statement that after a through investigation, it was decided that the company could no longer work with Fulmer. The reason was simple: too many high quality sponsors do not want to be affiliated with scandal.
Fulmer came out with a weak statement acknowledging a consensual work place relationship, but the public was still aghast. Sympathy poured in for his wife on her social media accounts. Many were quick to point out that this event was not merely cheating per se, but a work place power play as Fulmer was Herring's boss, conceptual or not. It was not couched in the #MeToo banner, but tangential concerns were present in the criticism.
The Try Guys went on a quick one-week hiatus. But that cover will have to be broken as they have a reputation for being fairly honest in their podcasts. A direct, factual and decision making process statement will be the only way to start to clean up the brand.
The brand is the key. The internet is filled with millions of channels doing similar stuff. Being a top dog means you have to maintain higher standards.
Some sociologists commented that this scandal hit home harder than the average celebrity one, like Adam Levine's affair, since normal actor-singer cheating issues are viewed through a one-sided parasocial relationship with fans. But in the interweb world of social media interaction, Fulmer's cheat is viewed as a one-to-one attack on a personal friendship with fans. As with any couple crisis, friends tend to take sides and diss the other party.
Since Fulmer and his wife built their entire married life around being influential content creators, this event is a serious blow personally, emotionally and probably financially. Taking time off to mend their marriage is fine, but will viewers and followers view Fulmer's future endeavors differently and negatively? Time will tell. But as one saying goes, "The Internet never forgets."
Also, Around the Net, It may be appropriate that in October, G4TV is a ghostly shell of itself.
The network re-boot has been in trouble from the start. Hosts often kidded about lack of viewership and revenue. As stated in previous cyberbarf articles, the old 2010 cable business model does not work in the individual content driven creator space. This summer, massive layoffs followed the exit of another top G4 executive. Critics still find the mounting losses directly tied to X-Play host Frosk's spring tirade against male gamers and sexism in e-sports. The liberal social evangelism turned off its base viewership to start a cascade of dislikes and eventually dropped subscriptions. After a large summer layoff, Frosk had the gall to post that she survived the purge. But that was short lived as it was short sided as she was axed shortly thereafter.
Kevin Periera, an original G4 host, suddenly announced his exit after an ATOS special pickle ball tournament. It was bittersweet because during the pandemic he had found comfort in an RV lifestyle which pickle ball became his major hobby. But he had invested memories in the old G4, which died a neglectful corporate merger-suicide. He came on board to re-launch the brand and to foster new G4 hosts to take the game and Internet culture on for another decade or two.
It never gained its lost traction. G4TV You Tube only has 133,000 subscribers. But most telling is that most videos and streams barely reach 5,000 views. A good video may have 15,000 views. For an operation that had hundreds of camera men, sound techs, video editors, writers, performers, set designers and staff, the income trickle was worst than a pe-teen's allowance. The Twitch numbers were not that good, either. It was clear that G4 was bleeding money from the get-go.
The other old guard member, Adam Sessler, has also left. He has had health problems. But like Periera, he was the anchor to have new game reviewers and players take the X-Play mantle forward. The few full time game players and streamers still made more viewers from their old individual sites. There lies the irony.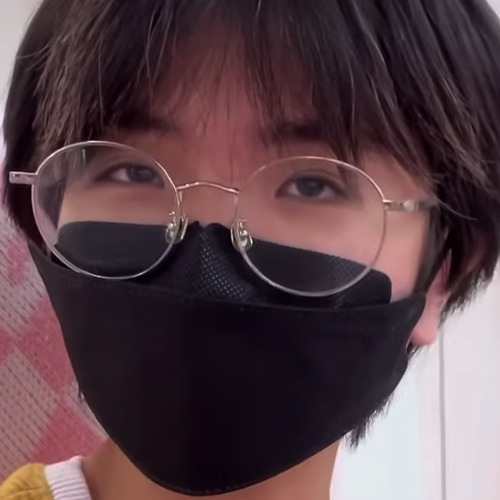 A Malaysian teen with ADHD and self-loathing humor can amass in a year more than 1.7 million You Tube subscribers by just filming herself on her iPhone rambling about teen angst, school, and social awkwardness shows the gravity of why G4 never will work.
G4 did try to work around its own failures. It attempted to buy popular and successful content creators. The first one made some sense: Code Miko. She was an avatar puppet in the realm of a crude Max Headroom with a large following. G4 wanted to bring her followers into the G4 flock. But they never could integrate the Miko character into the set show pieces since she needed to be shown on a large monitor. In the end, her contract must has terminated without a word. The last gasp was having a partnership with Smosh, a comedy troupe of performer/creators with their own web channel. The Smosh crew guested on one ATOS, but never really did anything since. It made no sense for Smosh to use its resources to prop up an seemingly competitive channel.
So how does G4 TRY TO HANG ON? By doing what everyone else has been doing for a long, long time: vlogs--- video podcasts. The remaining talent has been relegated to desk shows where they sit around and talk about certain subject matter: comics, movies, news stories and personal stories (vibe checks). It is content that is easier and cheaper to produce. It can be shown live (to an audience of less than 500 people - - something you could get at a church bake sale). It could be inventoried in the channel's video playlists. But none of them have moved the viewer needle.
You cannot really say that G4's comeback did anything revolutionary since it was stuck in a dead dinosaur cable TV mentality. Could it have done something different? Of course. Could it have done something revolutionary? No. The attention span of younger viewers is that of a tictok video. In fact, they would rather make their own videos and share with their friends then watch older people try to humor them. The fact is that old G4 audience did not come back to watch because they had grown into middle aged adults with work, family and other issues or means of entertainment choices.
How long will there be trying times for Fulmer and G4? Probably longer than they think.
iToons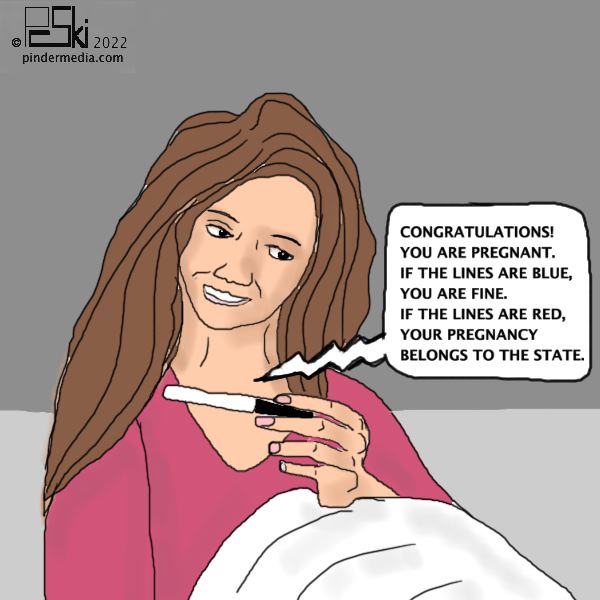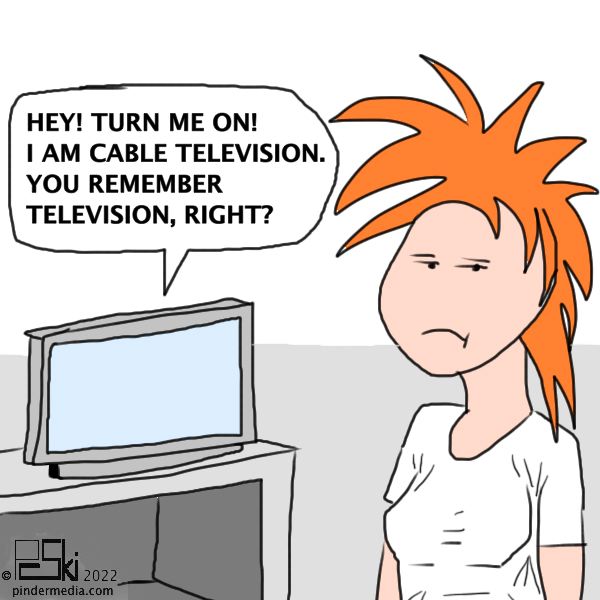 cyberbarf
FAKE OUTS TREND
James Earl Jones extended his acting career by being a voice-over god. He recently sold or licensed his voice for all future Star Wars Darth Vader appearances. Many states, including California, have personal property rights in a person's own image and likeness. It appears that it also covers unique a unique voice. No one is faulting Jones for getting extra cash for helping create an iconic movie character.
Bruce Willis had retired from acting due to health issues. But he recently sold or licensed his image to a studio for it to create a 3D virtual actor based upon him. The AI Willis has recently been in a commercial. With audio and deepfake technology, creators are getting close to achieving the complete autonomous actor. The pioneers are smart in paying celebrities for their image, but once the initial license is obtained, you have no future performance costs or royalties to pay.
This is not a new concept. In the late 1980s, Hollywood studios were trying to develop programs to create virtual actors or revive dead ones as a reaction to spirally high actor demands and profit sharing from movies and television series. If you could create your own animated actors, you do not have to pay a real one. But then, the technology was too primitive and rendering was a nightmare in time and frame rate.
But now, with everyone having a supercomputer in their smartphone hand, past hurdles seem to have a finish line. Vocaloid anime girl singers still perform in Japanese holographic concerts. Criminal organizations use photo creation software to create deep fake portraits to phish for personal information on web sites and social media.
There will be in the near future a time when an entire movie cast will be generated by a supercomputer And no one will be able to tell the difference. Enter stage left . . . a reboot of Max Headroom?
cyberbarf
BARF BAGS COMMENTARY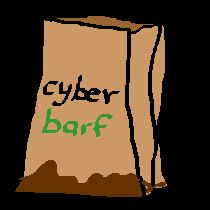 The Chicago White Sox invited the lead singer for the metal band GHOST to throw out the first pitch. GHOST is currently touring the United States and its recent album has been doing quite well. But one has to wonder if the White Sox front office knew the band's theatrical back story. Otherwise, one could think that White Sox management is endorsing Satanism. The team woefully underperformed to the point of late season road kill so many fans might think it is appropriate that the team goes to hell.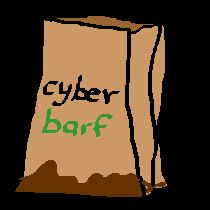 The US government in the last quarter zipped by a record $31 trillion deficit. Then its economists wonder why inflation measurements are surging past 13 percent. There is so much bad money in the system chasing too few goods (from supply chain and labor issues) that inflation is bound to be a serious problem. So much so that it has devoured 20 percent of most people's stock and retirement portfolios. More pain is the horizon as an fiscal hurricane called COLA will hit social security checks in 2023.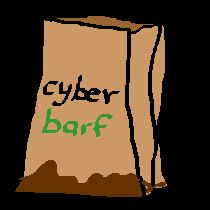 AR and VR headsets and glasses have cooled over the years. The reason is that they are clumsy, headache inducing and difficult things to master. The purpose seemed limited by the lack of in depth, high quality programs to build a stable market. The metaverse appears to be the side channel to try to get people into 3D spaces, but that environment is boxy, slow and not even to the level of old Sims games. It begs the real question: who cares? This is not needed to conduct business or play games. The push to create virtual government offices, work groups and possible school classrooms out of the digital ether is suspect.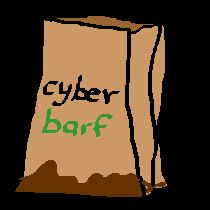 Neatorama reported that some people are hiring proxies to go to job interviews for them. A person is paid $150/hour to pretend to be you in order to ace the interview process. How dumb is that? It seems much hiring now is done by zoom, teleconference or through remote work chats. The proxy pretends to be the real applicant which one could consider an application of fraud. But if a fake applicant gets hired, does not the new hire know the new employer is going to recognize YOU DO NOT LOOK LIKE the person in the video chat?! And how committed is the new hire if he or she is unwilling to do the interview THEMSELVES? Are they going to outsource their own remote work to a Fiver freelancer? The cascade of stupidity is endless for this job hack, if you can call it that, when many employers are desperately seeking skilled workers.
cyberbarf
FOUND BUT NOT LOST ON THE INTERNET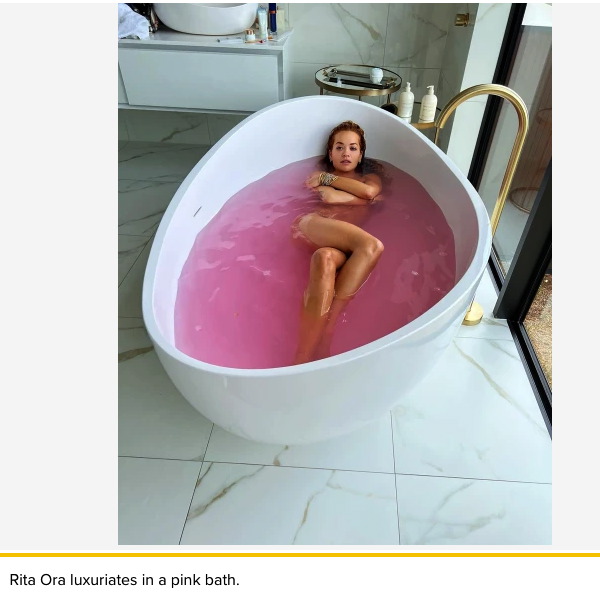 Ora is a 31 year-old English singer/songwriter who apparently has an old Madonna MTV music video fixation. We guess that getting attention needs pushing the art form to the PG platform side before entering Only Fans.
Source: NY Post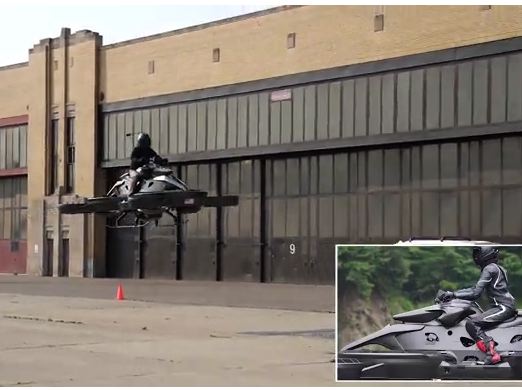 Now, for something more attainable, the flying motor bike is close. In our childhood, we were promised flying cars. We are still waiting. But this hover bike can reach 62 miles per hour. And estimated cost is less than $1,000 US. The minds of enlarging drone technology with transport devices is the new frontier which we hope comes to reality soon. The insurance costs will probably be prohibitive, but it is cool, classic James Bond cool. And we can see the next generation of military calvary riding these machines.
Source: Daily Mail (UK)