iToons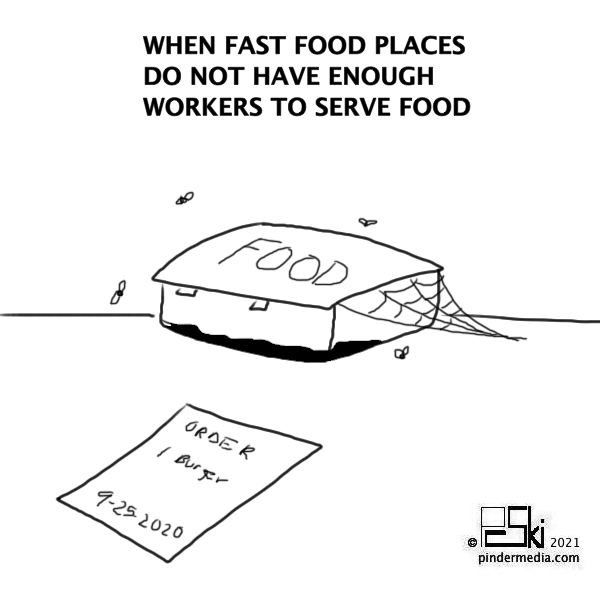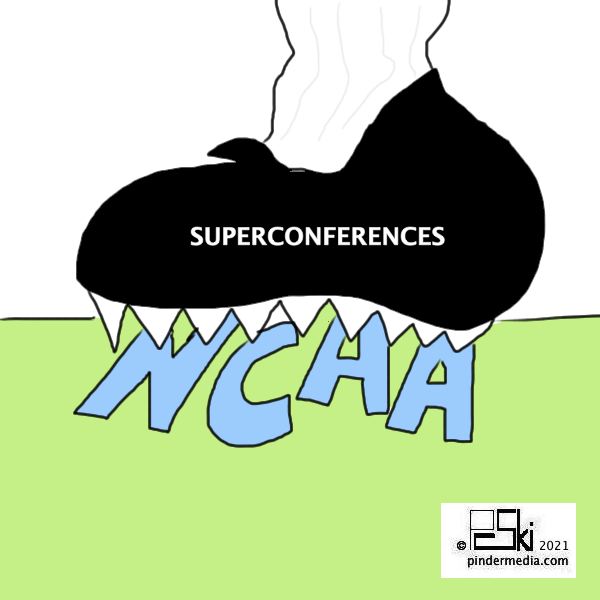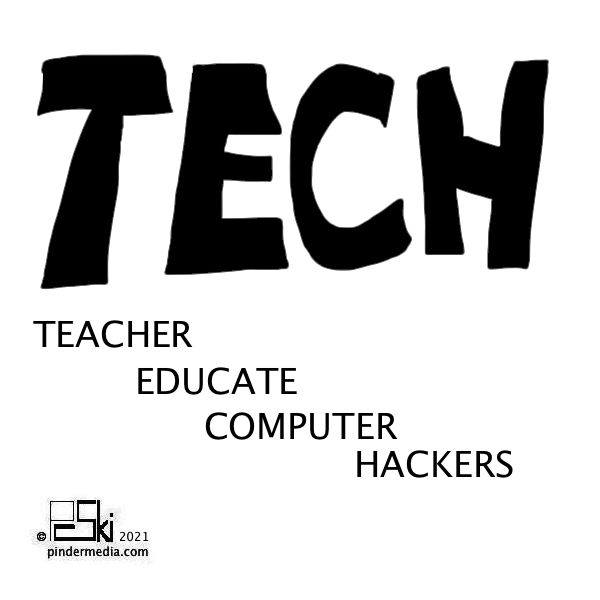 cyberbarf
TOO MUCH TIME ON THEIR HANDS TRENDS
The pandemic disrupted all distribution chains, including entertainment. Movie studios lost time and projects due to local restrictions and union safety issues. Some big movie projects started and stopped due to COVID outbreaks. Theater releases suddenly were pushed back a year or more. Or some studios used their new streaming platforms to sell pay-per-view shows.
Cable animation took a turn for the worse. South Park only did two specials. To be honest, they were not very good. SP satire is best rushed directly from the week's headlines. The same can be said for FX Network's Archer series. Archer was an edgy, dark humor parody of James Bond, classic spy genres. But after the coma season, the stories started to lose their edge. This season seems to be just going through the motions. Nothing cutting edge by either show, which were their trademark.
But it did not stop the SP creators to bank $900 million production deal to do a boatload of new seasons and movies. Yes, movies. Probably made to stream movies, but movies none the less.
If entertainment life has taught us anything, success breeds failure. People complain The Simpsons had run their course a decade ago, but it is still the lead dog in the Fox animation schedule. Simpsons has a generational deep fan base and fully developed characters that makes weekly viewing an instinctive habit.
The other Fox show, Family Guy, has less angry parent letters and controversy. It has basically turned into a 2D version of the Honeymooners. It ran out of religious groups to offend. Controversy is a hard story plan to maintain.
Except for the Simpsons which anchors FXX, most animation shows are now only shown in reruns on streaming platforms. The push to move viewers to OTT services continues unabated. The cord cutting trend has never ceased, but the slow grumble of consumer complaints about cable prices are directed against streaming companies. To get three or four platforms plus internet access, people realize they are about to pay the same amount as their old cable bill. This realization came to bare when in the last year, home bound viewers burned through all the new Netflix, Hulu or HBO choices in binge sessions. Squeezed by production delays, some providers especially Netflix, decided to buy and produce content overseas. South Korean dramas is the next Netflix wave for international viewers.
It is an odd dynamic: both viewers and creators have too much time on their hands. Creators cannot get up to full speed and viewers are going through content at warp speed.
cyberbarf
FOUND BUT NOT LOST ON THE INTERNET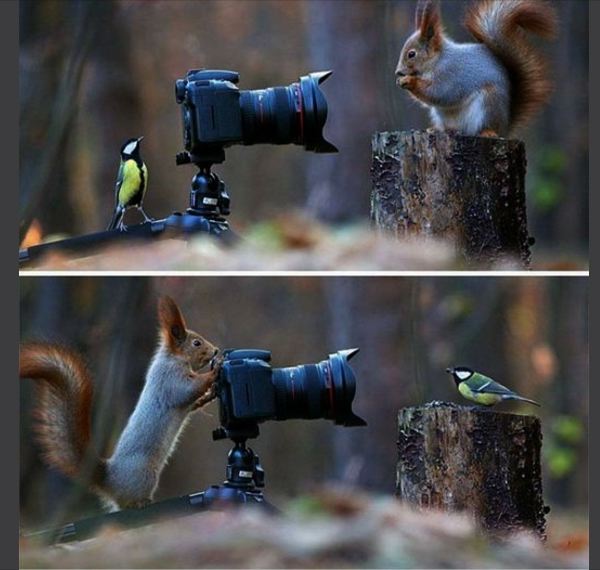 Nature. It always surprises mankind. If you leave your spare camera in the woods, surprising things can happen. A finch and a squirrel exchange pictures in the year's cutest pictures.
Source: facebook/Discover World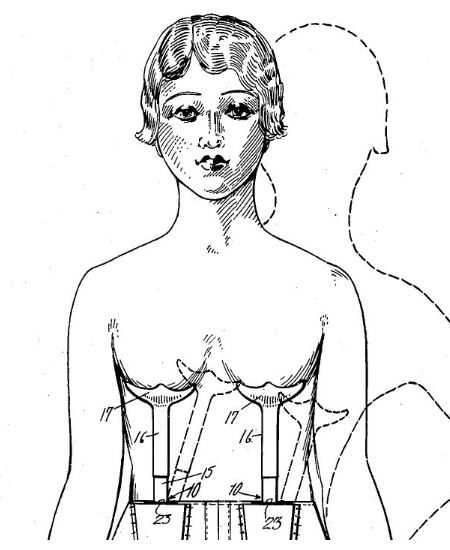 Weird Universe found this 1928 patent for a breast support device. The inventor, a man, apparently thought shock absorber cups would give women comfortable stability. The patent was filed during the height of the flapper party era so maybe the inventor saw the crazy dancers and thought that must hurt. Why do men think they know women sooooooooo well? Apparently, this never made it to market.
Source: neatorama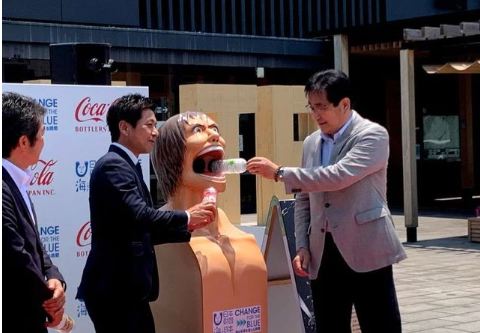 A global soda company teamed up with local Japanese officials to create new recycling trash cans. They decided to use the popular but horror anime, Attack on Titan, as the trash bin. Is it to scare people into dropping off their plastic bottles in the bin? Or is it to think, feed the monster so it will not eat me?
Source: neatorama