cyberbarf
ARCADE GAMES REVIEW
Back in the heyday of personal computers, one could walk into an Elek-Tek store and push a shopping cart down the first aisle and make your own computer from bins of parts - - from motherboards to tiny casing screws. It was a time where their was tension between hobbyists, engineers and PC manufacturers are what a personal computer was going to do for you, the consumer. Windows machines were touted as business enterprise solutions. Early Apple devices were deemed only for children's games.
Microsoft fans belittled Apple products as just for games in order to get a foothold into corporate sales. But when you went into an Elek-Tek store in the late 1980s or early 1990s, there was a huge wall of computer games made for the Windows PC (with many titles made by Microsoft) while Apple games only filled a small aisle end cap. This clear myth was slowly changed into the narrative that Windows was a work machine and Apple OS was a graphics machine. It took reliable issues from Windows products (the blue screen of death) to get Apple a foothold into schools and then into home use. Reliability, speed, and ease of use made into corporate America.
All along Apple did not push its platform into the gaming sector since it wanted to be taken seriously. Steve Jobs was a perfectionist who wanted his products to work out of the box without any issues or lag time. He was aware that he was helping to the engineer a new industrial revolution. Today, where would anyone be without a laptop, tablet or smart phone?
I recently purchased a new iPhone 13. It is a good phone, a little too big for pocket size, but with a solid feel and design. As a part of the purchase, I received 3 months of free Apple TV and Apple Arcade, its game eco-system. It took a awhile to even try them since I am not a hardcore gamer or interested in watching programs on the phone. I was right in my instincts.
When I opened Apple Arcade, I found its offerings sparse. It has general categories: action, adventure, board games, card games, casual, family, puzzle, racing, role playing, sports and strategy. My background is many gaming Sim City series or racing games. A few console sports games with a nephew did not make me guy a Playstation. I can tell that Apple tried to put enough products in the Arcade to get a parent to sign up to keep their kids occupied on the long car ride to see grandma.
Clap Golf and Ballistic Baseball are Nintendo Wii style games. Not very challenging.
Shinsekai Into the Depths is a gorgeous graphic underwater side scroller but lacks story or a hook.
Pro Snooker is a basic pool game that used to be a freebie on older Macintoshes.
Backgammon is a traditional board game suited for single play against the computer. Playable and repeatable.
Hidden Folks is a Where's Waldo like puzzle hide and seek game. It's low res black and white images may appeal to kids.
Goat Simulator is a self-proclaimed dumb game where you are a goat causing havoc around town. You head butt or run over people and objects to get damage points.
All these games have one thing in common: they mindless time wasters. People addicted to having their smartphone in their hands until they fall asleep may feel the need to kill time playing these types of arcade games. The ones I played are not educational or very adaptive to real world skill building. The main purpose is to kill time.
Besides, there are more variety of game selection in Apple's App Store from third party providers.
As for Apple TV, I tried to watch an exclusive Friday night MLB baseball game. Watching on the iPhone was cumbersome and awkward. I left the game after an inning. I may not be used to it, but the depth perception, handling the phone and the challenge of doing something else at the same time made it like I was holding a baby while juggling. It may be a generational thing where small children who grew up with their iPod Touch or tablet are used to the screen size and comfort level of holding your video content in your own hands.
I will cancel the service after its trial run. I do not have that much time to waste.
iToons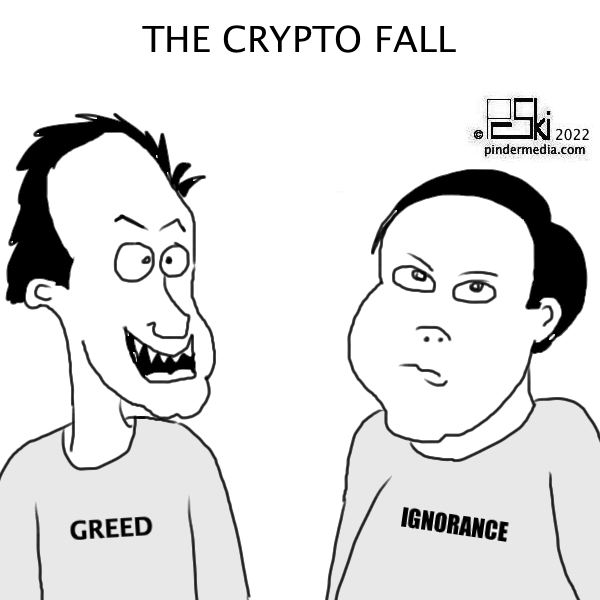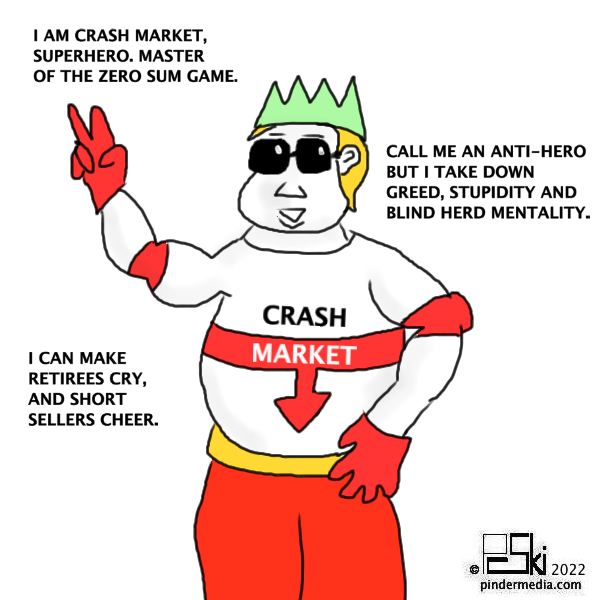 cyberbarf
AI REALISM FUTURE
Artificial Intelligence (AI) is trying to push the boundaries of the human brain. It can make calculations faster than humans. It can organize data sets for instant memory recall. AI is the future.
Engineers and programmers are trying to capture all of humanity's skill sets in a computer model. Art is the creative expression of a human mind. Every artist is different in style, experience and symbolism. But some forms of computer=enhanced expression freaks people out.
For example, cartoon images coming to life: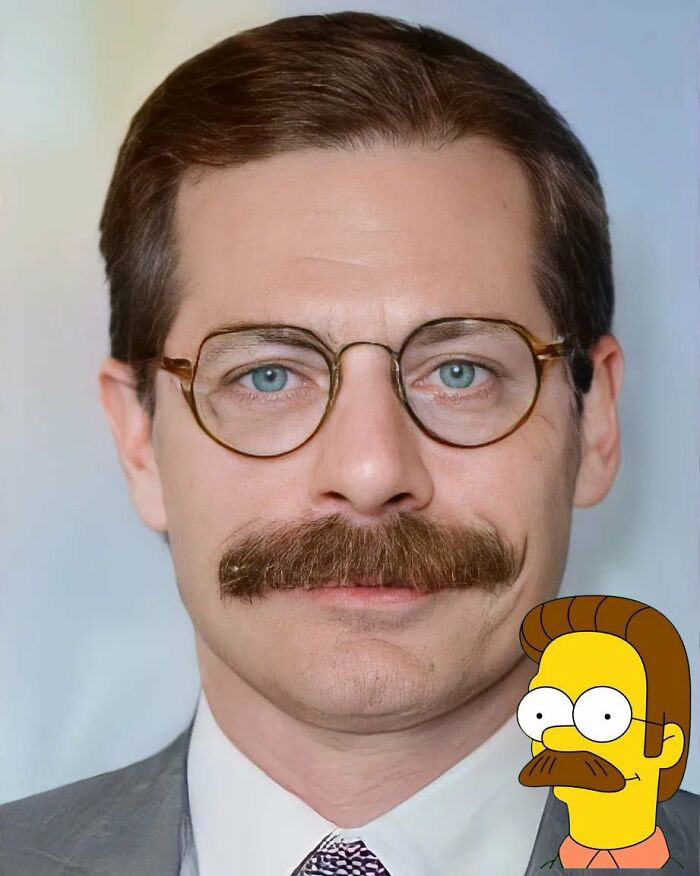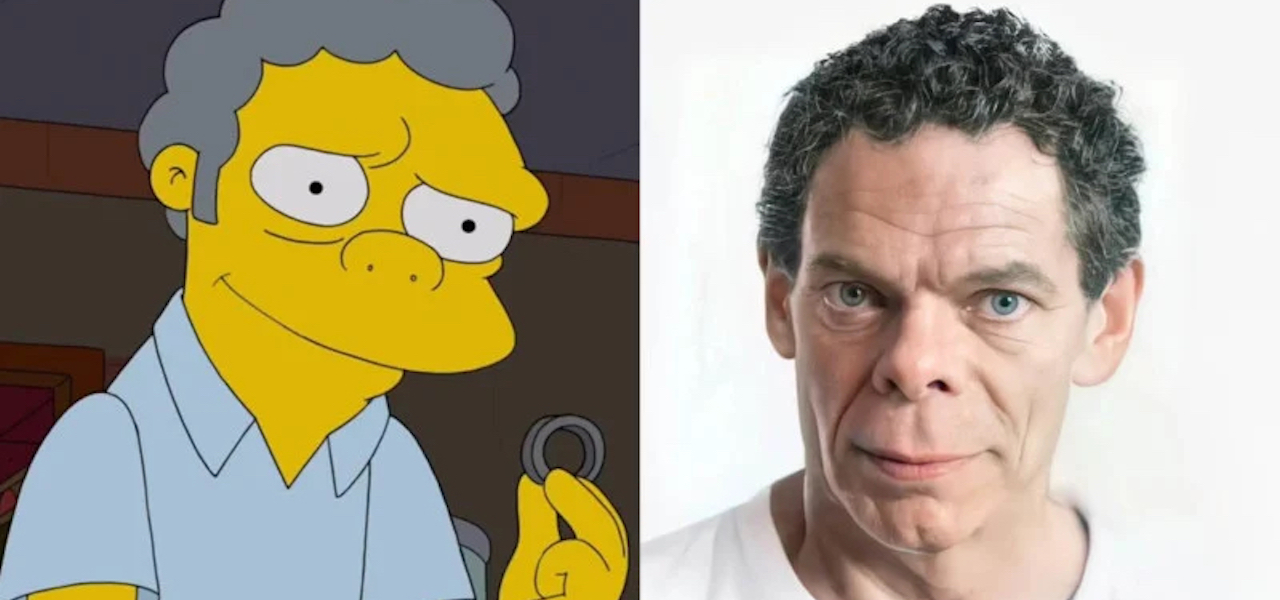 Facial recognition software has come a long way very quickly. Deep fake software is the new vane for celebrities. Data mining facial recognition points can interfere with future security bio-metric features. Facebook just settled an Illinois class action lawsuit about the misuse of facial recognition software technology.
Google now claims its new text-to-image program, Imagen, can create photorealistic images. It is similar to other projects like DALL-E, which is also unavailable to the public. The secrecy has some undertones of liability and misuse if it is thrown into the wilds of the internet. It is also a massive infrastructure undertaking. The software needs a database of stock images to match a thick dictionary volume of words as key reference points. Then there is always the question how one monetizes the software.
Metaverse Entertainment from South Korea has announced a new virtual character called Rina.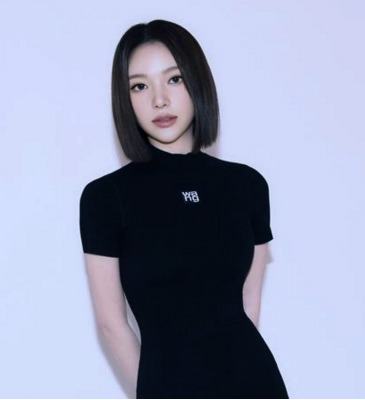 Rina is another computer created 3D spokesmodel. These models have been used in commercials, television news reports and training videos. They are licensed for advertising purposes (replacing actual human models). In any new technology, there is an early lag in rendering a computer model into a seamless human projection of words, movement and expression. From the image, Rina does look like a human model.
Its creator is teaming up with a re cord label to use Rina and other models to form a K-Pop group. Korean entertainment wave is still peaking around the world so a virtual K-Pop group will probably be an acceptable alternative to the real thing.
Scammers have been using composite software to create fake human profiles to lure people into phishing traps. It has been alleged that Russian and Chinese intelligence organizations have been using fake human faces in profiles to promote fake news and propaganda on social media platforms.
These AI models may turn into the smart bots that plague social media sites when the metaverse launches its platform if they can be programmed to interact and trick human avatars.
AI spokesmodels may have the biggest impact on celebrity incomes. 3D capture of actor movements is already in use in the film and animation industries. It is only a short step for a software engineer to create a new Brad Pitt or Jennifer Aniston model to be licensed to film studios for a much lower cost than the original.
cyberbarf
BARF BAGS COMMENTARY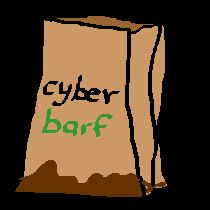 Netflix has started to lay off hundreds of employees after a bad earnings report. Its entire animation division was let go. A new trailer for its THE GRAY MAN movie was released to a puzzled reception. The $220 million feature has a cascade of action sequences and explosions but no one knows what the hell the movie is about. A bloated overbudget blockbuster style movie is the last thing Netflix needs at the moment.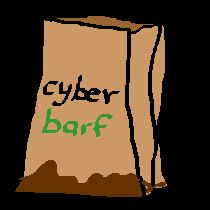 New York City just removed its last pay phones from the streets. A pay phone predates the smart phone by generations. You used to feed coins into a phone in order to make a public call. New York has replaced these vintage communication devices with wi-fi and phone charging kiosks. More than 2,000 kiosks have been set in the city.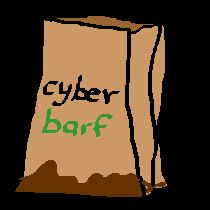 We guess there is still some serious coin to be made in the new entertainment business. Sirius XM just acquired Conan O'Brien (and his podcast/creative production company) for $150 million. Conan will continue his creative projects under the deal. Conan was the last of the terrestrial TV talk show hosts. He gets a career windfall by dabbling in the new media of videos and podcasts after his network gig was terminated by TBS.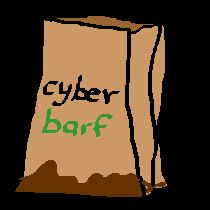 Thirty, Nine was a typical Korean drama which captivated international audiences earlier this year. It starred Son Ye Jin, whose prior work, Crash Landing on You, still holds Top Ten rankings in Asia two years after the show ended its run. Part of the popularity is her reel to real life romance and marriage to her co-star. The Thirty, Nine production company continues to make money off the her popularity. It recently sold 3,000 NFT illustration images of the cast. It sold out in 8 minutes. No word on how much each NFT cost, but in a world of thin margin Korean television productions, this is found money catering to a free-spending fan base looking for souvenirs from their favorite shows.
cyberbarf
FOUND BUT NOT LOST ON THE INTERNET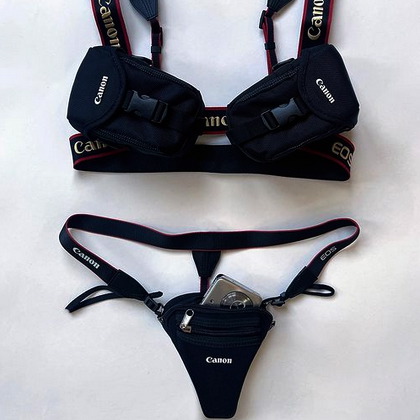 Nicole McLaughlin repurposes old materials into new objects. She recently posted her new creation. She used old camera bags to create a more functional bikini. No word on whether he Camkini will actually be marketed for sale as this season's fashionista beachwear.
Source: Mental Floss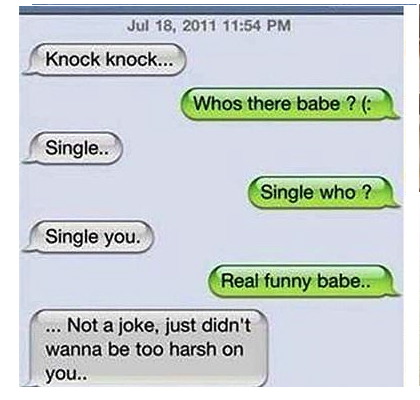 Breaking up is hard to do. So some people use technology to ease the hurt.
Source: Daily Mail