cyberbarf
PEOPLE ARE LIVID! GEOPOLITICAL SPORTS
Well, that was unexpected.
Two hated rivals, the PGA Tour and LIV Tour, locked in nasty litigation on men's professional golf, suddenly and without warning ended all suits with a proclamation of a merger. And the world was not happy by that news.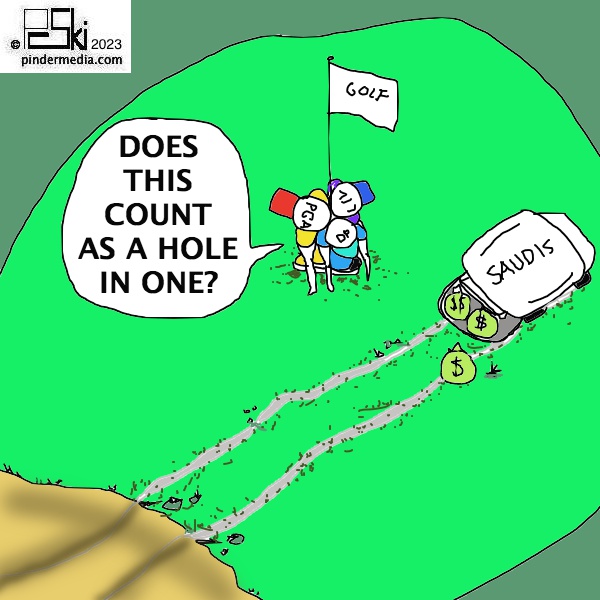 Who was upset by the news?
1. THE TOUR PLAYERS. They were blindsided by the news just as the Canadian Open was to begin. The current top PGA players turned down tens to hundreds of millions of dollars from the Saudi-backed LIV tour to uphold the principles and traditions of professional golf. They were told that they would never have to apologize for playing PGA tour events while the LIV tour was accused of Saudi sports washing its image.
2. THE TOUR SPONSORS. They were being pushed by the PGA to significantly increase the size of tournament prize pool in order to compete with the huge pay-outs from LIV events. Sponsors balked which led the tour to use reserves to bolster purses.
3. THE SPORTS PRESS. They were just as shocked as the players. They had been writing about the bitter feud between players and leagues for two years. The differences in tournament play (LIV is boisterous and party loud with only 54 hold no-cut events with both individual and team winnings while PGA is calm, quiet and winnings bases on merit) were incompatible.
4. GOLF FANS. They are confused by the legal implications of the proposed merger. Will the best players still play against each other? Will the spectator aspect of the sport become more expensive? What was all the whining really about? Just money?!
5. TV EXECUTIVES. Sports leagues are demanding more license fees from networks, but the ratings not longer justify such deals. In the post tiger Woods era, ratings for golf events have declined dramatically but purses have not. The LIV tour tried to stream their first season and no one cared to watch. This year, LIV which is on the CW network which caters to women and retro-TV reruns, did not find an audience.
6. THE 9/11 FAMILIES. The PGA Tour, in its fight with LIB Golf, stressed the point that the Saudi government was involved in terrorist activities (funds were traced to 9/11) as well as other human rights abuses. It was used as means of trying to discourage players from bolting to a suspect, rival league. But that charge now seems hollow when the PGA now is a partner with the Saudis in the name of peace in the golf world. The 9/11 victims were used as PR but tossed aside when money was on the table.
7. CONGRESS. Lawmakers have done a double take when LIV in the litigation claimed the PGA Tour was an unfair league with anti-competitive control of men's golf but now the new combined organization would be an actual monopoly. The Department of Justice already launched an investigation into those allegations but may pivot to the actual agreement to see if anti-trust rules will be broken by such a merger.
The Saudis have poured billions of dollars into their golf tour with no profits. The proposed merger, which is still scant on details, would probably include billions more in investment money into the new umbrella organization that would control the PGA Tour, LIV and the DP (European) Tour. There are many theories about the Saudi motivation in heavily investing in golf. Clearly, they have not made any money. But some theorize that money making is not the point: the Saudis want a seat at the table.
Professional golf has a lot of VVIP supporters from the biggest global corporations. Those elite executives mingle and network at PGA Tour events. The Saudis are buying access to those hospitality tents in order to do real (non-golf) business. The Saudi private investment fund (PIF) has almost a trillion dollars to invest in other businesses. It could be a major source for capital and expansion for companies. The Saudis end game could be the investment banker for the world . . . through the front door of the country club establishment.
There is no guarantee that the merger will even go through. Leaked documents indicate that if the deal is not completed by the end of 2023, it expires and sides go on their merry way, litigation free. Even though the PGA Tour probably would have won the litigation battle, its commissioner indicated that it would have drained the organization of all its cash reserves (he said he already paid $50 million in legal fees and the cases were still in the early stages). He claimed the tour would still control golf tournaments and control the new organization, but the Saudis control the investment into it (i.e. ownership rights). It seems like a bad shotgun marriage.
cyberbarf
CHEEZY POP-UPS MARKETING
An abandoned California gas station was recently transformed into a Cheez-It store. The New York Post article showed nothing but shelf upon shelf of the sunburst orange boxes of crackers. A media stunt? Yes. A marketing tool? Perhaps. Is this new? Absolutely not.
The pop-up store has been around a long time. It started with seasonal shops in strip centers with short term leases like Halloween or Christmas themes. It has expanded over time to include major brands or celebrities hawking their goods.
But does it work? Cheez-Its are a national brand already. Consumers are creatures of habit. Cheez-It lovers will continue to buy them regardless of a pop-up store in the neighborhood. It really does not have the cult status to warrant additional attention like the McRib sandwich from McDonald's, the limited menu item that has a horde of hungry minions.
Luxury fashion brands currently are probably the biggest proponents of the pop-up store. They get a brand ambassador to show up for a couple of hours taking media photographs of products and fan pics. They also sell product at these events. Win, win as they say in the marketing game. The pandemic did raise consciousness of appearance on zoom calls, especially for women, so cosmetics and beauty products are still in high demand even as the work force returns to the office.
In and Out Burger recently had a pop-up restaurant in Seoul, South Korea. The company flew in their meat patties from California. It made their signature burger and Animal style fries for long lines f people. It charged approximately $20 for the burger. It sold out in a few hours. So does a couple of days in Seoul affect the bottom line? No. Did the stunt make any money? Probably not. In and Out has no restaurants in Korea. It is highly doubtful that Koreans on a California vacation will seek out In and Out as a destination place. So why even do it?
Trademarks.
Trademarks are only valid if they are used in commerce in a specific country. In and Out, and other brands, need to show some form of commerce, business marketing and sales, in order to protect their valuable trademark from being poached by someone else. In and Out has to have a pop-up store in Korea at least once every three years in order to maintain its ownership rights to their trademarks in that country. It does not want some Asian business to take the name and flood the region with potentially inferior product which would diminish its reputation.
Brand awareness and brand protection go hand-in-hand in many of these pop-up store promotions.
cyberbarf
eSPORTS COMMENTARY
You Tube game streamer Disguised Toast a/k/a Jeremy Wang, is a highly successful game streamer. He found his status by playing Heartstone on Twitch. He left that platform in 2019 for a 3 year $94 million Facebook Gaming exclusive content deal. In 2021, he returned to Twitch for non-gaming content. Since 2017, he has been a part of the OfflineTV group, a bunch of gamers and content creators that collaborate on streams.
In 2022, he purchased and formed a professional Valorent e-sports team. He said he spent more than $500,000 to start his organization to play in tournaments. His team, DSG, only last one bad season. He folded the team in 2023 as it did not make any money.
He was very upfront about his losses. He stated that no professional teams make any money. There is no great sponsorship pool of money. Players want to get paid but only get a good paycheck if they actually win a championship.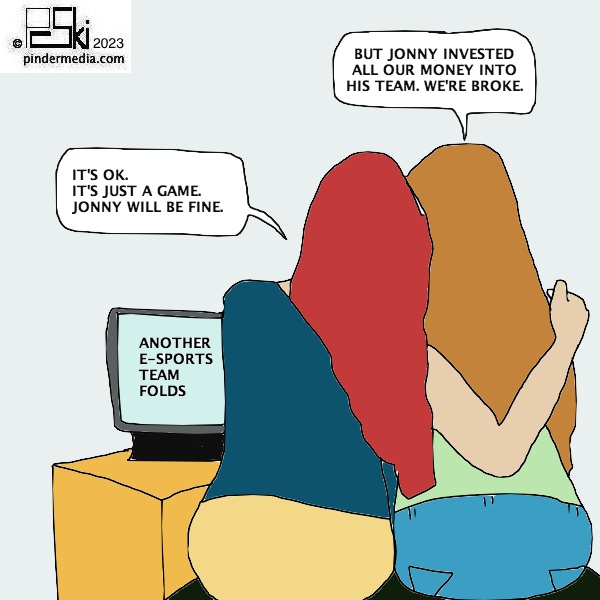 Many critics of e-sports state that teams are owned by billionaires who wanted to have a foot-hold in the sport if it ever took off. A billionaire vanity project does not have to make money if just bragging rights are the motivation.
Game producers used to be the sole source of prize money tournament sponsors. It never went mainstream with general brand sponsorships or television deals. The only example of this was Madden football being shown for a few years by ESPN. But that was an easy off-season sell: sports fans could relate to the game because it was similar to actual NFL games. A battle/combat game such as League of Legends or Valorent is too confusing in high action screen situations to be fully explained or understood by a casual viewer. Besides, there are many non-pro gamers who would rather play the games at home with their friends than watch someone else play.
Even a dedicated platform like the new (and now deceased) G4 TV channel's e-sports game content failed to win over viewership.
That is why the major game developers pour years and hundreds of millions of dollars into their AAA game releases. Each one can be a billion dollar revenue stream. The real money is selling $40 console licenses for killer games that people actually want to play.
e-sports as an industry is quietly lying face down in the entertainment pool. There may be some bubbles and body twitches but overall its health is not very good.
cyberbarf
BARF BAGS COMMENTARY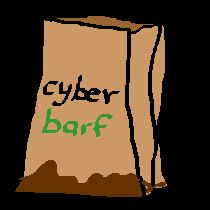 The FTC has filed an action against Amazon for unfair trade practices in regard to customer treatment, specifically the inability to cancel subscriptions. Companies make it nearly impossible to navigate through their platforms without being badgered by pop-ups asking/demanding for access to your information, your photos, your microphone . . . finger pointed at you Instagram. There is almost zero digital personal privacy. People just want to belong and not being owned as a chunk of data.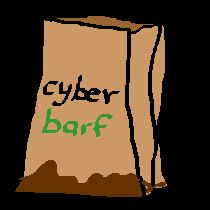 In the post-pandemic social environment, we have a new thing to overcome. "Social vampires are those people who suck the energy out of us when we hang out together," explains Beingwell life coach Grace McMahon, adding that "this might be emotionally draining, physically draining or socially draining. You'll know this feeling if you've ever felt totally exhausted after meeting up with a social vampire," she says. Essentially, social vampires are those people who are forever waiting to talk about themselves; who derail entire conversations with unrelated anecdotes; who do not listen to anything anyone else is saying; and who talk and talk and talk without drawing breath. And they tend to overstay their welcome like being the last one to leave the party.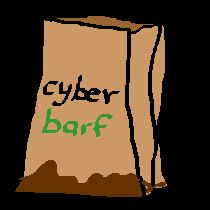 In South Korea, a growing app called One Store is out to de-throne the Google and Apple store dominance in the computer-IT-app space. It is pushing itself throughout South East Asia in a time when regulators are cracking down on the monopoly allegations against giant tech companies. One Store is marketing itself as a lower fee alternative to the giants. But this is a David versus Goliath business plan, and Apple will always control its own eco-system.
cyberbarf
FOUND BUT NOT LOST ON THE INTERNET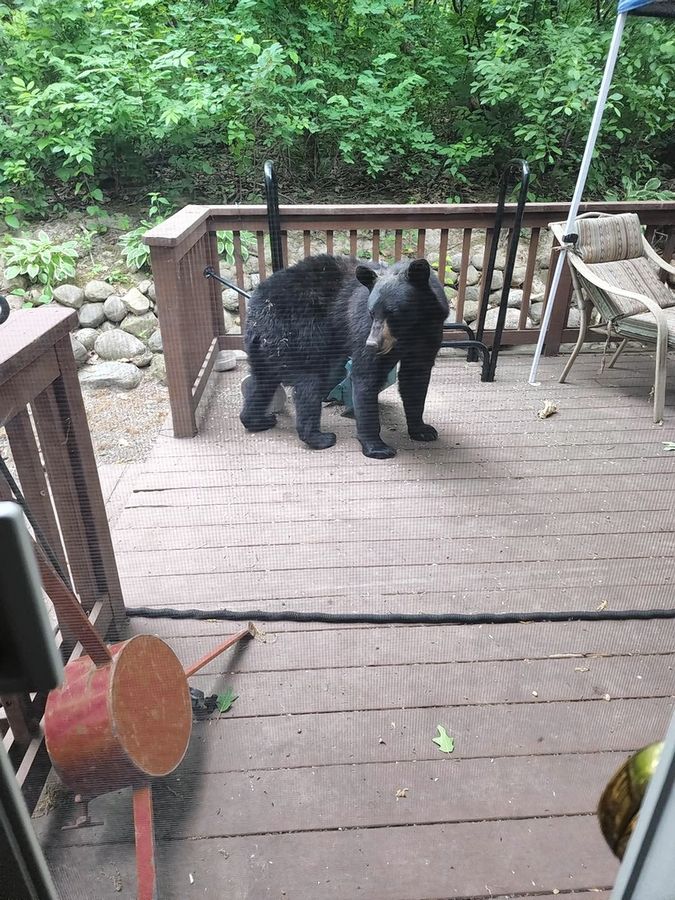 The only Bears in the Chicago Suburbs are supposed to be football players as the team is looking for a new site for their football stadium. But in June, residents of north suburban Gurnee were startled by a black bear roaming in their back yards. Black bears are not normal in Illinois. In fact, black bears were eliminated from Illinois by 1870. This bear probably wandered in from Wisconsin but that is still far away from the normal upper plains and Rocky Mountain range. Still, waking up in the morning and seeing a large creature not wearing a jersey and helmet on your patio is bizarre.
Source: Daily Herald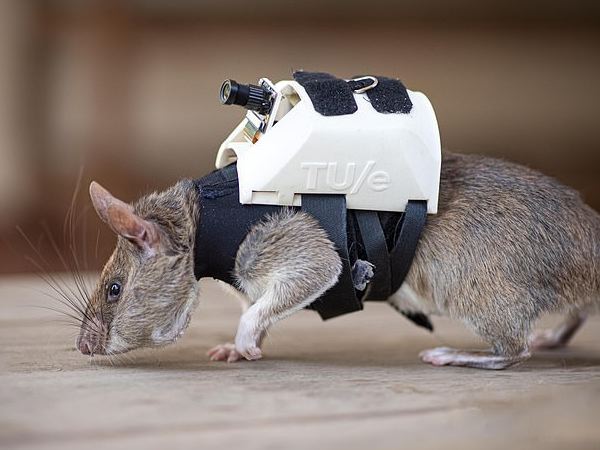 New York is infested with pizza rats but the industrial-military complex has decided to train rats into smart landmine detectors. Yes, instead of soldiers or robots sniffing around for buried explosives, trained rats would do that task.
Source: DailyMail (UK)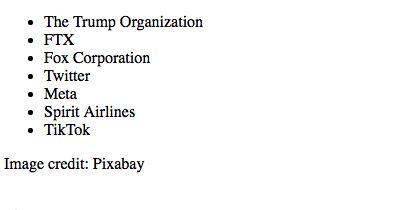 Is this any surprise? The list of the most hated brands in America.
Source: Neatorama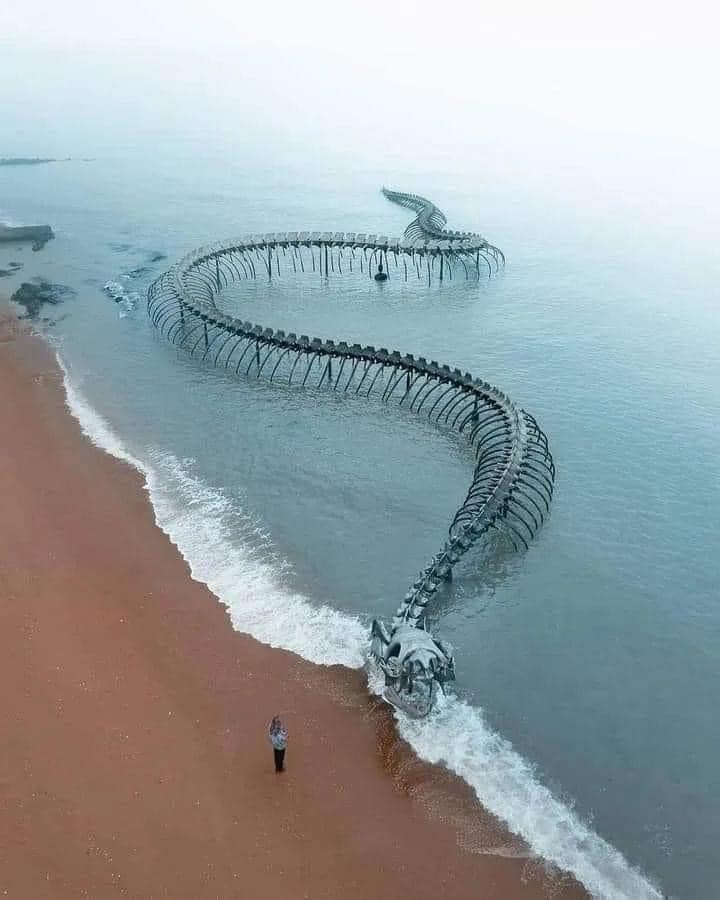 Artist Huang Yong Ping created a 150 meter serpent skeleton on a beach in France. Cool. Unless your boozy self is terrified of recent shark bites and orca whales attacking boats.
Source: facebook
iToons