cyberbarf
WHAT IS OLD IS NEW AGAIN PANDEMIC TRENDS
You cannot reinvent the wheel. You may call it something else, but it is still a wheel.
The global pandemic has taught us that certain things do not change. Or, at the very lease, come back into fashion. Here is a list of things that are new again:
DRIVE-INS: We are all familiar with the fast food drive-in. You do not have to get out of your car to be served your food. More than three-quarters of all fast food business is done through that little cashier window. But before the fast food delivery lane, there were Drive In movie theaters.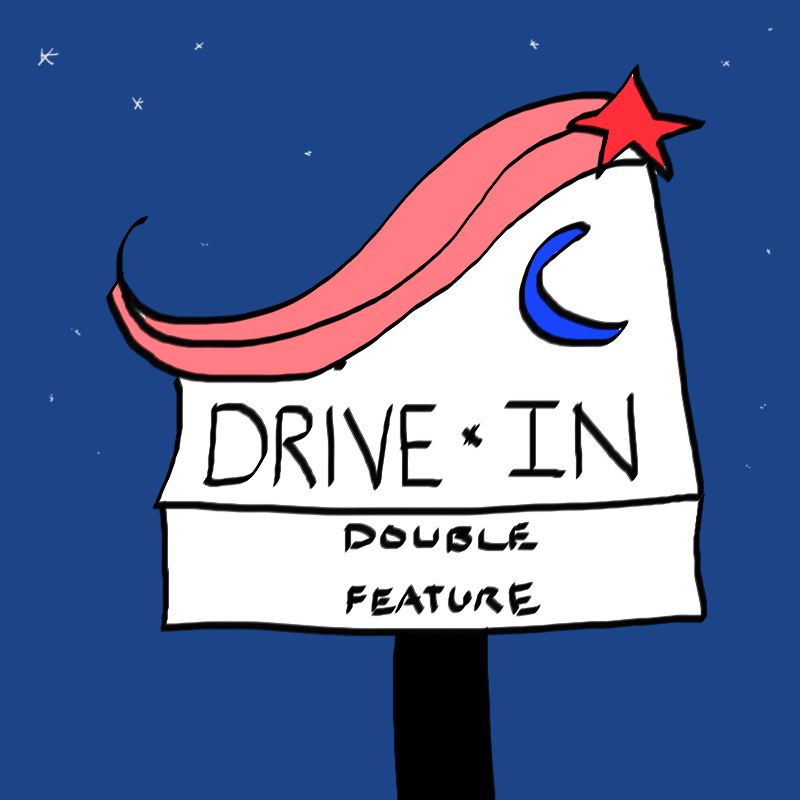 A large screen was set up in the back of a large parking lot. People drove into the lot, paid a fee for the occupants (which many times did not count the teens hiding in the trunk) then drove to a parking space that had a pole that had a sound speaker. Since most local governments shut down crowds in bars, restaurants, ball parks and theaters, a few large malls decided that it would be a good idea to keep traffic coming to their businesses by hosting drive in movie nights. They would repaint the parking lot to have the cars facing the large screen. A few minor league baseball teams, whose seasons were wiped out by MLB, have had their scoreboards used as movies in the park settings for families. Before the pandemic, Drive In theaters were all but extinct. In 1958, the drive in movie theater peaked with 4,000 across America. By the early 2000s, they had faded to less than 300. The advent of movie rentals, DVDs and cable led to people wanting to stay at home to watch movies.
HOUSE CALLS: At the beginning of the pandemic, only essential services were allowed to be open. Government taxing authorities extended the filing of tax returns from April to July because some taxpayers with pre-existing conditions never wanted to leave their houses. This led to some professionals making house calls.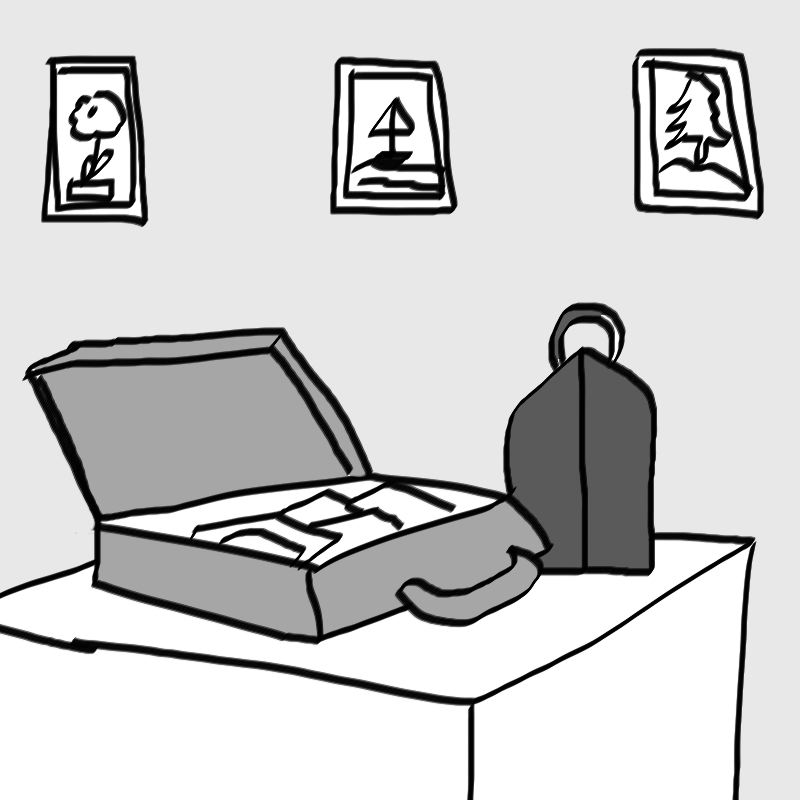 In the 1930s, 40 percent of doctor-patient appointments were house calls, where the physician travel to the patient's home for an examination. By 1980, it had dropped to 0.6 percent. The house call was a convenience to the patient-customer, who may have been too sick to travel to the doctor's office (which at the time was probably the front room in his personal residence). Today, home health care is provided by caregivers and medical techs. But some other professionals, including attorneys and accountants, made accommodations to go to their clients homes to review and sign documents.
CHAT ROOMS/TEXT GROUPS: The largest means of friend banter is social media platforms such as Twitter or Facebook. But with the isolation of home, many people cooped up wanted to have some real time conversations with friends and relatives. The chat room or text groups have made a comeback. It seems retro but one can have a real time conversation while watching something together, like a baseball game.
COOKING AT HOME: When people are working or going to school for most of the day, by the time they get home their is either a fast food sack in their hand or a frozen meal being plopped into the microwave. But since office workers were told NOT to come to the office but work remotely at home, many have wandered into their kitchens to explore the strange metal boxes (oven and stove). One of the most popular YouTube genres are eating and cooking videos. Kitchen novices suddenly got the confidence (to get rid of the boredom) to start cooking things for the first time such as the chemistry of baking. Or suddenly learning that fresh fruits and vegetables can be cut up and combined into healthy and tasty meals. This has caused a sudden flurry of social media meal pictures and recipe exchanges.
HOME IMPROVEMENT: Since people were stuck at home, after sitting on the sofa looking at the state of condition of the homestead, brought some people to the local hardware store. Instead of hiring contractors, people began to fix things themselves such as running toilets, loose tiles, dinged walls and worn window treatments. Homeowners began to actually become home owners, taking the responsibility for maintenance and upkeep on themselves. Some really enjoy the new means of expression working with tools.
ARTS & CRAFTS: As a corollary of home improvement projects, many homeowners also got into home decoration and crafts. The local craft store ran out of paint canvass. Garden shops noted a surge of new home gardeners. The pandemic has created new free time for most people. Instead of going out to a bar after work, you are left alone in your home with nothing to do except finding a new hobby for your sanity. Some went back to their childhood with their young kids with painting, story telling and planting flowers or using them to make centerpieces.
INTEREST IN SCIENCE: The pandemic has created a renewed interest in science news stories. Because the coronavirus is new and unique, people want to know more about it. Since its symptoms are widespread, people are concerned about being infected by it. People also worry about its quick mutations into new strains as being a hindrance to finding a vaccine. New concepts such as herd immunity have become common place in the minds of an average person who had forgotten all of their high school biology.
HOMEWORK: Many parents often complained that their children did not receive enough home work from their teachers. Extracurricular activities such as sports take up a student's after school hours. But with the pandemic on-line remote learning, very few elementary and high school students actually attend a virtual class. Most are given a large set of daily homework assignments to complete by the end of each day. In some respects, the students are self-teaching themselves, to the ire of their parents who are still paying for teacher salaries.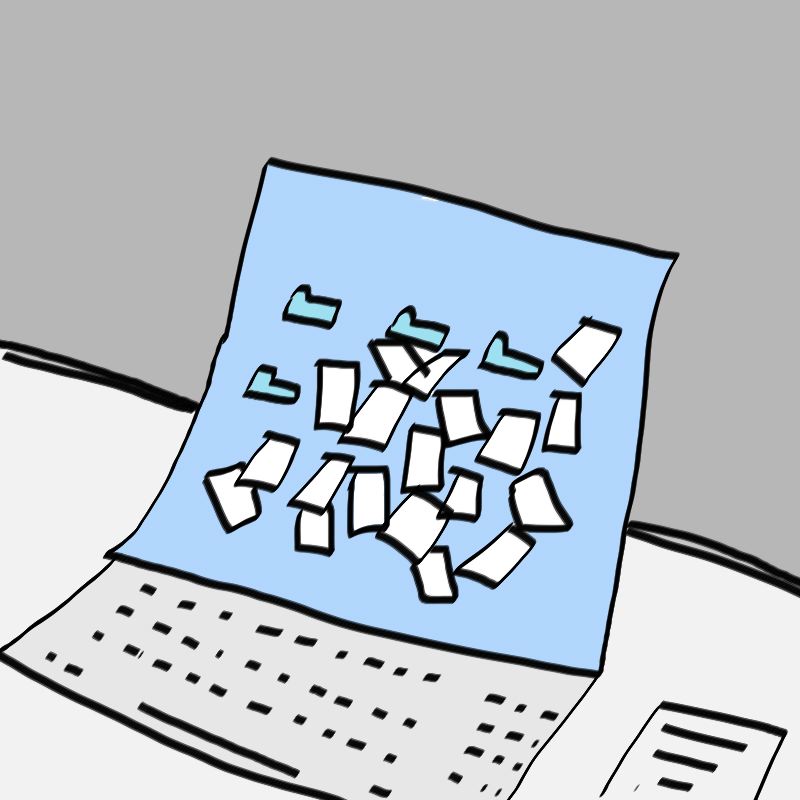 There is a distinct difference between learning in a classroom where the teacher explains textbook concepts so students can understand the lesson than a student trying to figure it out on their own. By default, the home parent becomes a substitute teacher for their own children which can create a huge burden if they are also working remotely from home. Many are re-thinking the nature and scope of public education as it manifests itself in technology over brick and mortar collective group learning.
STAYCATIONS: In lean times, the staycation was a means of having a family vacation without living one's home. You put up a portal pool, the BBQ grill, outdoor games like corn hole and let the kids run around splashing each other. During the pandemic, most family vacation places such as theme parks, zoos and even beaches were closed. Families had to learn to entertain themselves with new activities. But there is a blurry line between extended staycations and parents workcations, the ability to be on call 24/7 since remote technology is at everyone's finger tips (especially your supervisor's).
But not everything is a slight deviation from the normal. The pandemic has re-kindled many intrusive elements from history. VIOLENT PROTESTS from the 1960s civil rights movement have exploded into the headlines after alleged police brutality and killings of black Americans. The federal government has brought back LARGE ANTI-TRUST actions once used to break up the telephone company and IBM against Big Tech giants such as Amazon, Google and Apple. There is also a growing epidemic of modern McCARTHYISM but instead of communist outrageous witch hunts it is politically correct police mandating certain thought and behavioral patterns on everyone.