cyberbarf
EXAMINE THE NET WAY OF LIFE
cyberbarf
TILES TREND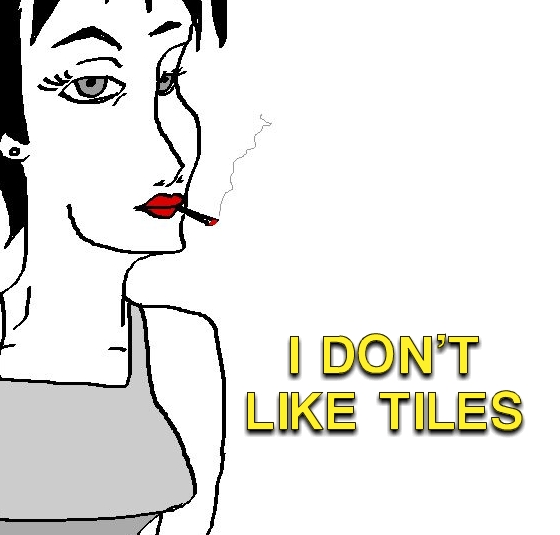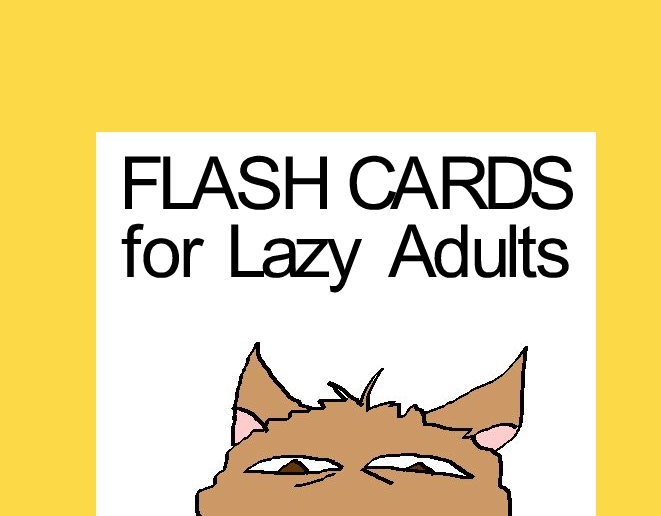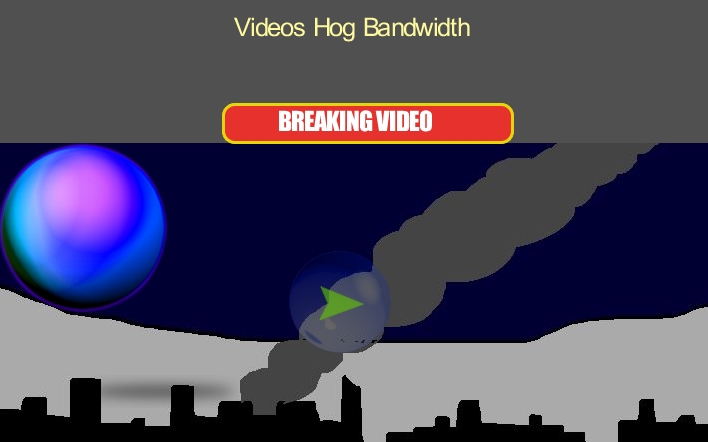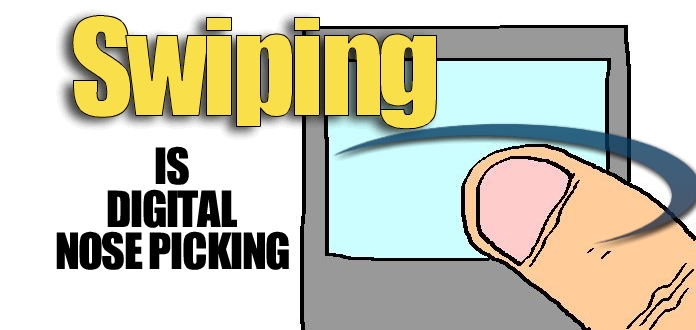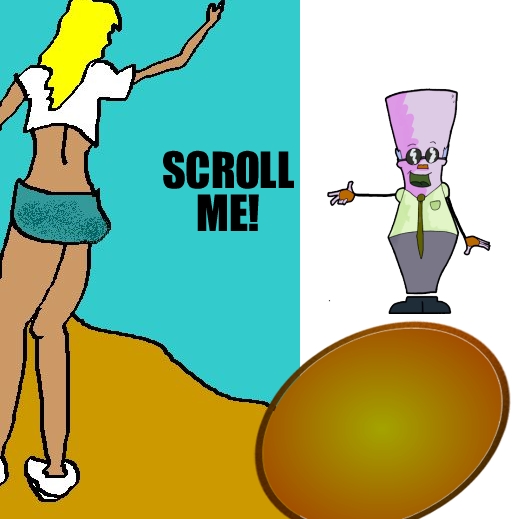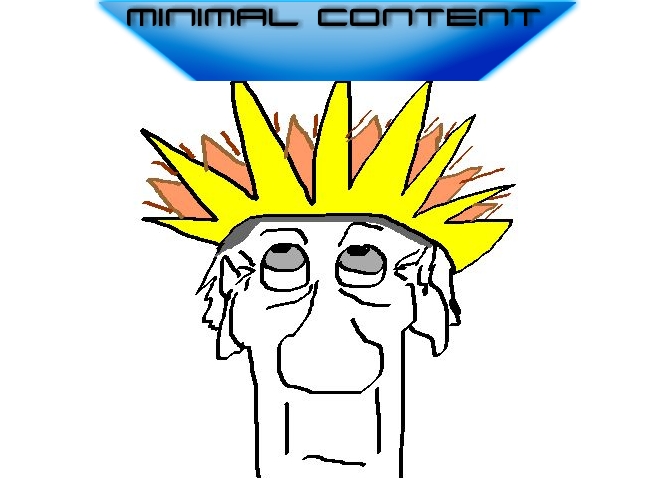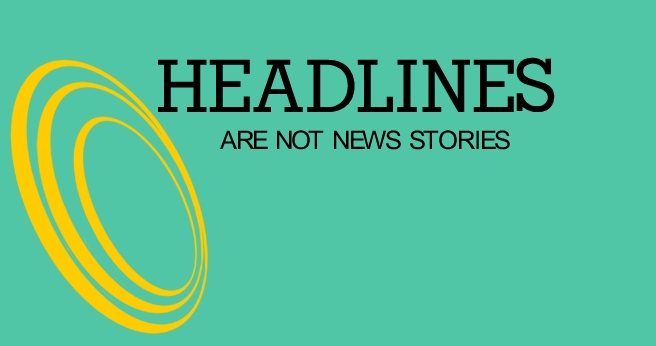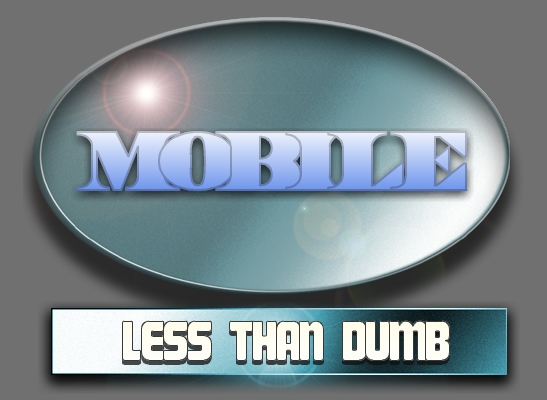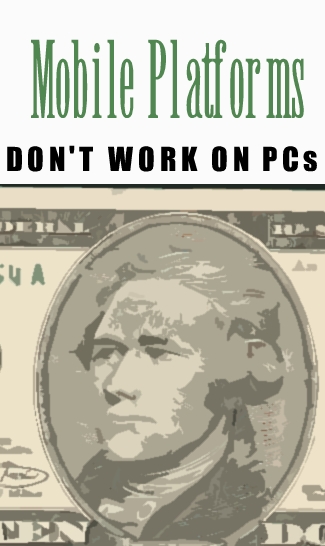 cyberbarf
THE NEW GETS ON THE OLD ESSAY
It is still part of the American spirit that rebels blaze their own, new path towards success. It is an underdog role against the establishment. But even in entertainment, the hottest trailblazers find their reward on the old media.
From the subsistent podcasting environment, to comic convention panel hosting, the alternative media pioneers work their way back to the promised land, television. The real is simple: old dusty TV networks and studios pay real money for content.
The content streams on YouTube to one's own iTunes channel are still merely dreams for just about everyone who wants to make a living on their craft. It's new. It's exciting. It is unedited by supervisors who may not get your point of view. But sponsors are tough to find; the views hard to track with accuracy of television ratings. The internet is so vast that one show is a drop in the ocean. It is hard to get noticed unless one amasses a real following on social media like Twitter or Facebook, where those algorithms will spit out a trend report that will catch some management company's eye.
You could call it The Revenge of G4.
Grace Helbig is an American comedian, actress, author, and YouTube personality. She is the host and creator of the it'sGrace YouTube channel. She is best known for creating the My Damn Channel web series DailyGrace, being a correspondent on Attack of the Show! on the G4 network, playing Idol on the Fine Brothers' web series MyMusic, appearing in a series of Lowe's television commercials, and starring in the feature film Camp Takota which she co-produced. Her web presence quickly gathered a large tween and teen girl following.
She continued to expand her presence on the web. Helbig narrated in 2008 the short-lived animated web series, Bedtime Stories on My Damn Channel, which consisted of R-rated parodies of classic fairy tales. My Damn Channel founder and CEO Rob Barnett discovered her personal vlogs through her profile and offered her the opportunity to host her own video blog web series. This became DailyGrace, which premiered on April 14, 2008, with new episodes published every weekday.
On October 11, 2010, DailyGrace was launched as its own YouTube channel. By the end of December 2013, the channel had amassed over 2.4 million subscribers and over 211 million video views on YouTube. From the series' inception in April 2008 through December 2013, Helbig created over 830 DailyGrace episodes for the DailyGrace YouTube channel Ñ in addition to the 690 DailyGrace episodes that had been published exclusively on My Damn Channel. From March 2012 through January 2013, Helbig hosted My Damn Channel LIVE once a week from the company's New York City studio (the remaining weekday episodes were hosted by Beth Hoyt). In November 2013, the series was revived in a weekly format as My Damn Channel LIVE: Hangout, with Helbig making a few appearances via video chat from the Los Angeles studio.
On January 6, 2014, Helbig relaunched her personally owned, formerly secondary channel it'sGrace (formerly GracieHinABox) as her main YouTube channel. News of Helbig's departure from My Damn Channel and the shift back to her own independent channel contributed to a dramatic increase in it'sGrace subscribers, from just under 87,000 in the last week of 2013 to over a half million by the first week of 2014. On January 22, 2014, just two and a half weeks after the channel's relaunch, it'sGrace passed 1 million subscribers. As of August 2014, the it'sGrace YouTube channel has over 1.87 million subscribers and over 47.6 million video views. Also in 2014, Helbig had partnered with multi-channel network Fullscreen.
Her journey from television work through the web came full circle on August 6, 2014 when it was announced that Helbig will star in a hybrid comedy/talk show pilot for E!, tentatively titled The Grace Helbig Project, which some media observers believe is the heir apparent to the canceled Chelsea Handler Show.
Chris Hardwick is best known as The Nerdist. He started as a stand-up comedian who worked his way into television work as an actor, screenwriter, television host, and voice actor. His Nerdist Podcast gave him a portal to interview friends, colleagues, to entertainment legends in a laid back setting. Using the banner of nerd culture, he began to support other like minded young performers to create their own podcasts and video web series, including hosting many on his web company. Some believe Hardwick's new media business model of creating content, even if not profitable, will lead to better opportunities . In Hardwick's case it led to a series of TB hosting gigs, including Ministry of Laughs, a BBC America Britcom block, Talking Dead panel, Breaking Bad panel, and Dr. Who specials. His Nerdist podcast was ported to BBC America for a short run. Hardwick currently hosts @midnight, a nightly comedy series on Comedy Central, and voices Craig in the Nickelodeon series Sanjay and Craig. He is also chief executive officer of Nerdist Industries, which was purchased by large traditional studio, Legendary Entertainment.
Kevin Pereira was the face of G4's signature show. He started as a production assistant in 2002 on the talk show G4tv.com, then moved on to Arena and Pulse and then quickly moved to another G4 show, The Screen Savers, in 2004. Pereira was a co-host of Attack of the Show!, G4's live tech info show, and was the last original cast member to leave. His final broadcast for the channel was their Electronic Entertainment Expo coverage, preceded by a month-long retrospective of highlights from the show. Pereira is also producing a show for SyFy titled Viral Video Showdown. He currently hosts the syndicated quiz show Let's Ask America. On October 4, 2012 Pereira launched his podcast Pointless . His company continues to produce live events and digital consulting work. He also gives and takes on various television show pitches as well as panel hosting tech culture and in the gaming community.
Pereira came through the television ranks so he knows the technical operations to produce a show. Hardwick used his standup experience in front of audiences to create himself as a TV host brand that is in the Rolodex of executives. Helbig came through the ranks as a writer-producer-performer who got her own true voice in her independent web series.
What all three individuals have in common is that they continue to use the web as foundation to pivot to other projects. The opportunities created by sweating through years of original content (for basically free) gives them a chance to make movies, new television shows or have the name recognition to get personal projects funded.
But even with name recognition and a body of original work, their successes are rare. Anyone can post a Vine video and get a million hits. Prudent studios won't invest a great deal with one hit wonders. Even people like Pereira will admit that they have ebbs and flows in creative work assignments.
But the goal is the same. The money is still in old media companies. Studios and networks have the budgets and verifiable ratings to justify advertising and sponsor deals. A studio development deal is hard currency while web creation continues to have soft landings. Viewers want unique and outside-the-cable-box programs. The web is a distribution platform for independent voices to post their creations, but it such a vast wilderness it is hard to be heard. The savvy performers have been able to leverage their intellectual property on all forms of new media in order to create their own "brand" and loyal demographic. This may be the future solo entertainment model.
cyberbarf
EXAMINE THE NET WAY OF LIFE
cyberbarf
barfette
Some of us may just be too old to get it. It being the Kardashian. Talentless, smug, self-centered, spoiled brats are making millions of the dollars doing absolutely nothing of societal value. The latest mind boggling venture is a video game where a player is supposed to work his/her way into being a K-friend, i.e. become cool. The app is free, but its in-game upgrades are costly. The publisher hopes that it can make hundreds of millions of dollars. It is so dumb that it pays out better than a slot machine.
barfette
Red light cameras have been the bane of motorists for years. Instead of a police officer writing an alleged violator a ticket for running a red light, a camera videos the alleged infraction and computers spit out tickets. Lots of tickets. So many tickets that in some communities, citizens have rebelled against their elected officials. And in Chicago, there are federal indictments for a red light camera contract kick back scheme. Anything that can create a huge cash flow is subject to corruption. Also in Chicago, the operator of the cameras is being investigating for spiking the timer to reduce the yellow lights to get drivers caught in violations.
barfette
For no good reason, many governments and their agencies are hyped on the concept of the self-driving car. It may because they are under the influence of Google, which is the biggest proponent of its GPS-algorithm-mapping self driving cars experience. But recently, Google was accused of having one of its cars run over a dog. In the middle of the street. There is confusion of whether it was a self-driving car, or a distracted street view camera car taking pictures of the landscape. There was also another story that a self-driving car piloted itself the wrong way down a one-way street. Car manufacturers initially liked the idea of self-chauffeured vehicles, but then someone in the board room realized that the whole purpose of having cars is for the drivers to experience them first hand by driving them.