cyberbarf
FOUND BUT NOT LOST ON THE INTERNET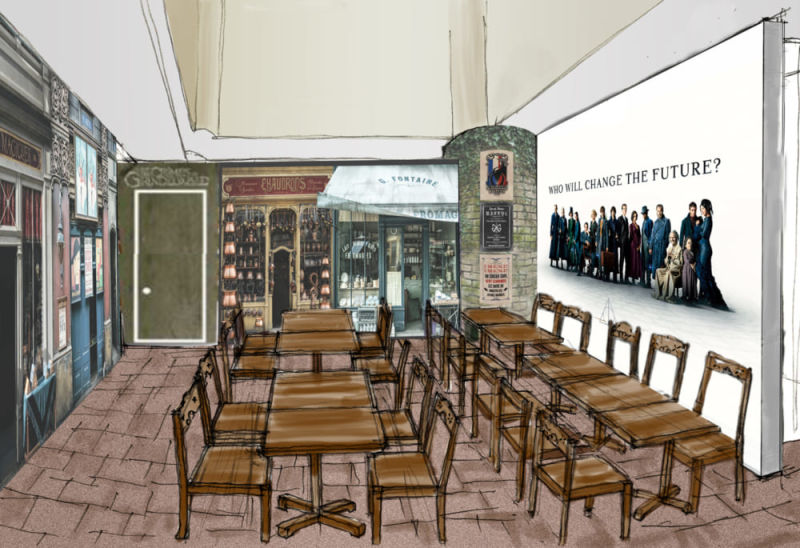 For a limited time, the Wizarding World Cafe will be open beginning this month. In Japan. For super Harry Potter fans, this may be one of those bucket list items.
Source: kokatu.com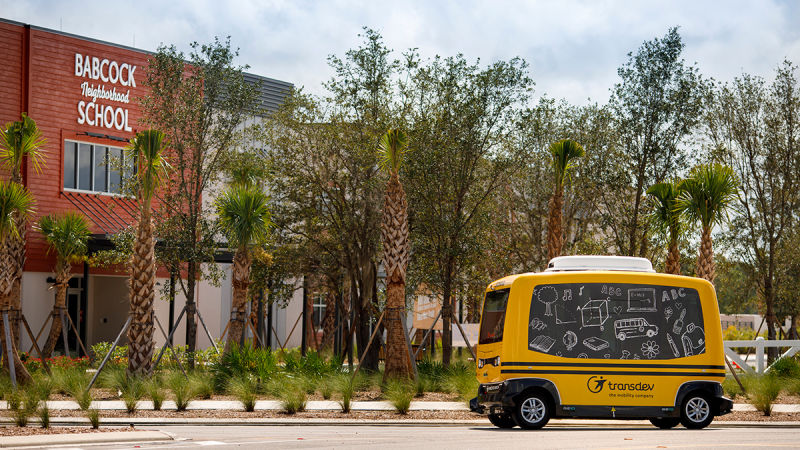 A Florida school decided to use a "driverless" shuttle students to school. The U.S. Transportation Safety Agency determined that the use of a driverless shuttle as a school bus was an unlawful. It is unclear how outraged the students' parents were on the idea that their kids were riding to school in an experimental vehicle.
Source: jalopnick.com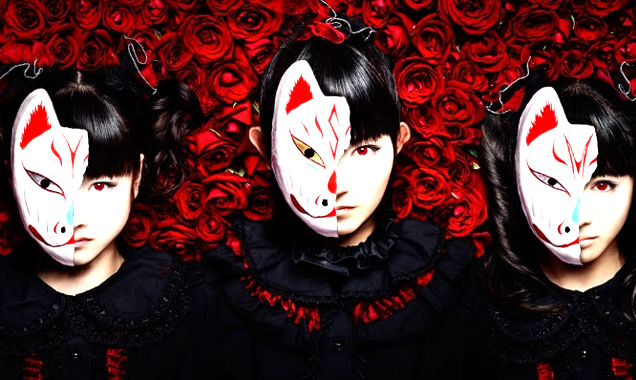 A dancer- singer for the Japanese pop-metal band BABYMETAL has left the group. After 8 years with the unique and quirky kawaii metal band, YUIMETAL, who had been out of recent performances due to health reasons, decided to leave the group (and possibly start an acting career.) The current BABYMETAL WORLD TOUR 2018 in JAPAN will go on and its agency says it will mark the rebirth lead singer SU-METAL and MOAMETAL as the core of BABYMETAL. BABYMETAL rose to international fame for taking the image of cute j-pop girls fronting a metal band when they were pre-teens. Yes, YUIMETAL is leaving the band she started when she was 11 years old.
Source: asianjunkie
cyberbarf
PUBLISH AND PERISH COMMENTARY
The social network platforms such as Facebook, Twitter and YouTube have a growing problem: offensive user content.
The backlash from allegations that Russian trolls and government agents tried to interfere and influence the 2016 US elections continues to fester and boil. In order to lance the criticisms, the social media platforms have vowed to safeguard the integrity of social discourse. They would take an expanded role of gatekeeping content posted on their user's accounts.
But this public relations ploy may back fire. For social media platforms have had safe harbor protection against liability of libel, slander and copyright violations under federal digital rights laws because they were classified as computer platforms and not traditional publishers of content. The terms of service agreements give the SNS networks the ability to kick out or suspend users for a variety of reasons under contract law, but to actively review, edit and set content standards puts the platforms in a role of being a publisher, which is not a protected safe harbor.
If you become a gatekeeper of content, or as some companies say fact checkers, or moral policemen, then you take on the role of a traditional media editor. Then you are taking the exposure of liability for the content you allow to publish (or gets through your standards and practices groups as happens with newspapers, radio and TV stations.)
Netizens tend to fly off the handle when big data firms such as Google, Facebook and Twitter fail to recognize hate speech, violence threats and prequels to mass shootings. But originally, that is not their role. Their sole function was to set up digital town squares or meeting places for friends and colleagues could interact in a virtual space. It was not to monitor the conversations, debates, videos or content posted on their platforms. But once you start to edit and monitor content on the web, courts tend to weaken your defenses against libel and slander. That is why many traditional media companies stopped comment sections on their web stories because they could not control trolls hijacking their space for their own purposes.
Now many believe this is all a hard reaction to the Troll in Chief, President Trump, who uses his Twitter account as a medieval wordsmith torture chamber of odd comments, instigating rhetoric, political idiocy and crude bullying. If the president, athletes, and quasi-celebrities can talk trash and hurl insults why can the average nobody join the fun?
Facebook and Google are trying to monopolize the digital advertising market, but advertisers do not want to be associated with demented posters, hate speech or negative news stories. Social platforms are trying to have their financial cake and user base by walking the picket fence on this issue. But they cannot have it both ways: hiding behind the protection of being classified as a platform while trying to being a gatekeeper and editor of information.
It is impossible to police the internet. There are billions of active users creating tens of billions of bits of information on a daily basis. Even the largest, fastest and smartest big data collection agencies cannot process all of that information. Anyone with an email account and access to the web can start their own blog, web page or SNS account.
The foundational issue with the culture of negative commentary is that posters have no responsibility for truthful comments or accountability for harmful and dangerous speech. The First Amendment is the principle that free speech is important for a democracy, but it only applies against government actions. The common and state laws regulate wrongful behavior such as libel, slander, hate crimes and conspiracies to commit crimes. But enforcement usually happens too little and too late.
The World Wide Web should be a self-regulating, organic world where everyone respects everyone else. But the wide scope of personal opinions, bias and warped personal privileges or world view has overwhelmed common courtesy and decency because any joker or crackpot can find a kindred spirit in sub-thread user group. With no filters, people's worst tendencies get the light of day. It is a pipe dream for social media platforms to try to make the Internet a utopian paradise.