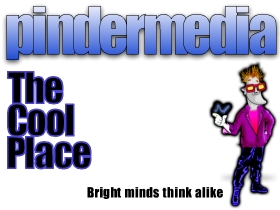 cyberbarf
SEOUL SURVIVOR TRAVEL
It was late in November, when I decided a needed a break. I had a passport that I had not used except as a dust collector. My mind decided that it was time to go somewhere I had never been before to experience a different culture.
It came down to two real choices: Tokyo or Seoul. I decided to go to Korea because a) it was in the news on a daily basis because of North Korea's missile taunting; b) my local basic cable now has three Korean language channels; c) I had researched Asia economies last year in order to invest in any potential stock rebound after South Korea ousted its last President under corruption charges; and d) South Korea was to host the Winter Olympics in February, but ticket sales were weak at an estimated 40 percent to be sold. The Olympics are supposed to showcase a country to the world - - - for tourism and economic development. But the uncertainty in Asia made many foreigners wary of going to Korea in case a conflict broke out between the Koreas, or with the Japanese or Chinese. South Korea currently has trade or political issues with North Korea, Japan (over its brutal pre-WWII occupation) and China (a trade war over the U.S. deployment of TADD defense systems).
In addition, South Korea has a deep history with many World Heritage sites and a modern, but conservative society that has been making waves in music, film and beauty exports. I figured that most businesses would have prepared for foreigners coming to the Games so the language barrier would be less intrusive. So I decided to go in early January.
The first hurdle was finding a reasonable flight. The US domestic carriers had no non-stop flights to Incheon. And the pricing was all over the place - - - the lowest economy fares were attached to flights lasting 36 hours or more (with stop-overs and plane changes). However, I found that sitting on a plane for more than 10 hours had to be a nonstop flight. Korean Airlines (KAL) had one from O'Hare and I took one of the few remaining seats left in the back rows of the Boeing 777-300.
Finding a hotel was less of a chore. Running through the area which I decided to stay in, a higher end district called Samseong-dong, which included the city's major convention center, the Coex. I also decided that in my recent travels I have been staying a artsy boutique hotels. I found one, called the Designers. I went online to a hotel aggregate site and got a 10 day price less than 5 days on Long Island, New York.
With a KAL e-ticket and a reservation confirmation number, I had one month in which to plan what I was going to do solo in Seoul.
I purchased several books on Korea, including Hangul, the written language. Korea has a history of dynasties and clan conflicts. But one King decided to convert the verbal native language into written letters so that his subjects could learn to read and write. Before this project, only nobles and shaman priests were the keepers of written knowledge. So the new Korean language took some elements from the Chinese, but the king decided to take the verbal essence of the existing language and convert it into sound symbols.
Watching Korean television programs, I found that the language was very contextual. Many sounds are exact or so similar that it is difficult to tell any difference. And Korean natives can speak quickly - - - and cut words or phrases down - - - knowing that their native listener would understand the context of their conversation to know what was being said.
The other hurdle was Korean grammar is different than Western Latin based languages such as English. A Korean sentence is order is noun, object then verb. So that is why those choppy English sentences in Asian action movies now made some sense. One can learn in a week the vowels and consonants. But the country decided to change the Romanization or sounds of symbols to a more uniform system.
Adding to the confusion is the fact that gender and tense variables are complex. There are different words depending upon what the context of what you want to say. Some letters have the same base sound like "e" but may have three different mouth positions to make a soft, hard or long sound. I decided to hedge my learning but trying to find a verbal translation program that I could take with me on the trip.
I found an Android based international travel smartphone which contained translation software which did not need the internet in order work. So I purchased a Korean package phone. It was a large screen (5.5 inch x 3.0 inch) and military grade outer waterproof shell. But for some reason, the company sent a small handheld Spanish-English dictionary style Newton clone. I emailed the customer service department to ask if this was a correct addition to my package, but I never got an answer.
The translation program was very good. You could speak in English and it would translate into Korean. It could also take a picture of a menu or sign and translate the Korean letters into words. Or you would handwrite the symbols to get a translation. I used it on the living room sofa, going to and from the learning books and the translation software. I was satisfied in a pinch, the smartphone would work well enough not to get me into trouble. But as insurance, I decided to pack a small travel guide for Seoul which contained basic phrases for all types of subjects.
The immersion into Korean language was choppy because of year end demands at work and the need to prepare for the trip. The weather would be similar to my native Chicago in January. The only thing that I really needed was a new Office, an outer coat that could carry the smartphone, a small camera, maps, notebooks, etc. (In college I had an army jacket that colleagues call my Office because on journalism or sports radio road trips it could contain everything I needed so I could live out of it.) I looked online and finally found a lined leather bomber jacket that I thought would be a good fit for this trip.
I also decided that I would bring some art supplies with me on the trip to do some local watercolor paintings or ink cartoons. I thought my carry on bag should double as a daily travel partner when I went around Seoul. I thought a good back pack would be a good choice: lots of space, pockets and less intrusive than a piece of luggage or duffle bag. I went to a local department store and found one in the sporting goods section that had multiple deep compartments which could easily house paper, paint boxes, maps, and books.
I used reference books and online searches to find points of interest to explore during my 10 day trip. I started in the Samseong district which including the large Coex complex, which included a very large mall (which had a megaplex theater and an aquarium) and a royal tomb site. To the north, in Cheongdam, there was the city's Rodeo Drive, a fashion district that was supposed to rival Hollywood California. Directly east there was Gingnam, the trendy k-pop neighborhood of record companies and clubs. To the west, the 1988 Olympic stadium. The Han River divides the city in half. To the North, the old city structures were located such as the old gates, royal palace, and museums. To the northwest, a new Digital City was an entertainment office park created by television networks, production companies and record labels. To the northeast, Seoul Forest which was described as the Central Park of the city.
I found that Seoul has a very detailed subway system. I determined that the Green Line 2 could get me around most of the city in an oval pattern. I went online and found a travel blog that suggested points of interest at each subway stop on the Green Line. I thought that may be the best way to get around the city and to see many sites or neighborhoods. So I printed off the article and a Green line diagram.
I felt confident that I had a basic plan for the trip, but I was open ended to change on the fly once I arrived at my hotel. I had the reference points, some basic language recognition, a translator and the Internet (South Korean is known for his high speed wi-fi data). What possibly could go wrong?
iToons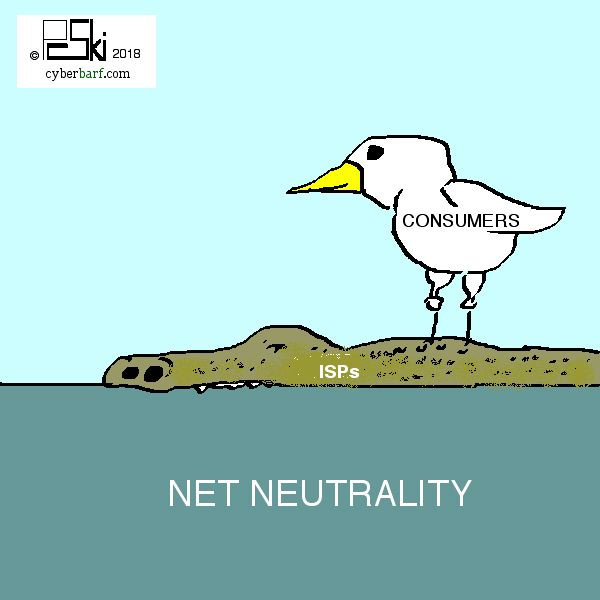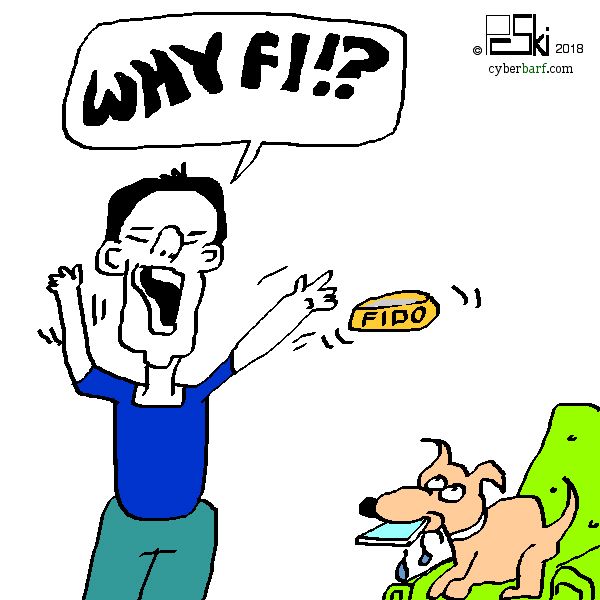 cyberbarf
FOUND BUT NOT LOST ON THE INTERNET
United Airlines recently denied boarding to a passenger and her comfort peacock. Comfort animals have been getting more attention as people with anxiety issues claim that their pets have a calming influence, including in crowded places like a cramped airplane. But realistically, a dog in a carrier is one thing - - - but people have wanted to have ducks, pigs and now peacocks roaming the aisle of a 777? These are wild animals. What's next? Snakes on the plane?
Source:Japolnik.