cyberbarf
NEW NORMAL COMMENTARY
Just when it seemed as though America may be turning the corner after months of lockdown, things began spinning out of control. Just when it seemed as though we were on a path to reopening and gradually returning to normalcy, stores were smashed, looted and national chains began to file for bankruptcy. Just when the prospects of social unrest seemed to be behind us, the President sends federal agents to Portland to clash with protesters.
The world criticized Sweden for not locking down its citizens. Sweden decided to keep the economy open with the public with common sense precautions. Sweden had a high mortality rate per confirmed coronavirus case, but since its peak in early June, Sweden's daily death toll has fallen to near zero. No one knows if the Swedes got its herd immunity (because it did not test asymptomatic people). But its overall death rate is still half of the United Kingdom and other countries still hard hit by the virus.
California was the second US state to be hit by the virus. It caught the weaker Wuhan strain while NYC got hit with the more severe European strain. California started to get back to normal after three months of restrictions. Then reported cases skyrocketed with the governor starting to put in epidemic red zone lock downs. Florida also missed the first wave (but some claim it was messing with its health case numbers.) Now, it has thousands of new daily cases. As entertainment and tourist sites struggle to re-open, the general public has decided enough is enough.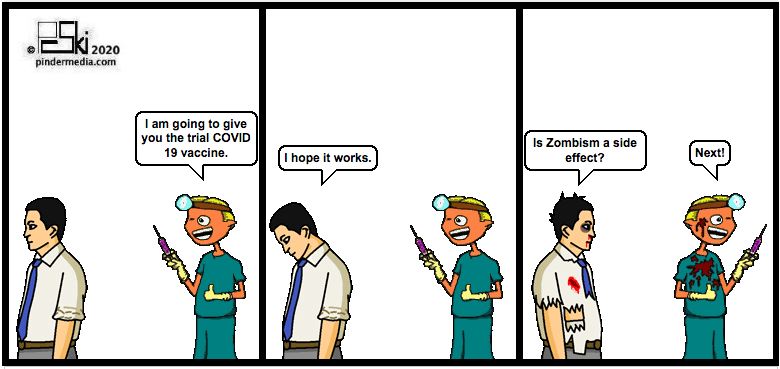 Americans, for the most part, do not like to be told what to do. They are independent. They are opportunists. They have personal principles. They are opinionated. They can be emboldened by entitlement fever.
After many months at home, epidemic fatigue is a real condition. It was only a matter of time before some people began to lash out at others.
How can wearing a mask for health prevention be appropriated as a symbol of oppression?
How can a protest of police brutality be a license to destroy property and loot businesses?
How can a small group of people demand companies give up their allegedly offensive trademarks?
America has lost its collective grip on reality.
No one can speak their mind without the fear of being called a racist, stupid, uninformed or out-of-touch. America is no longer a melting pot of diverse cultures. It is warring tribes of special interest groups on the hunt for conflict, pressure and surrender to their group think demands.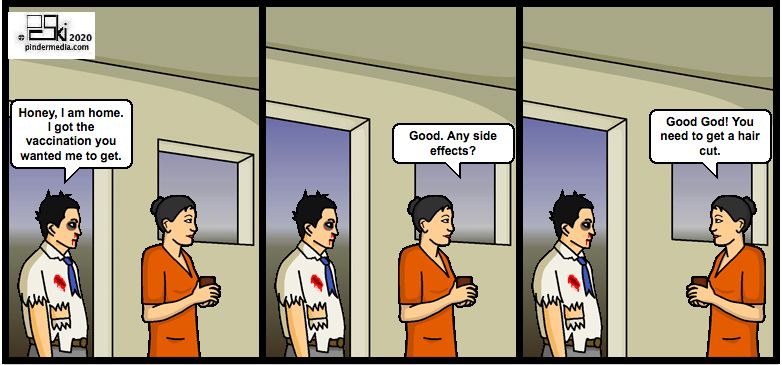 What is the New Normal?
Face masks. Standard fashion in Asian countries since 2010 when fine dust pollution from China raised serious health concerns. But enforcement will be spotty to brutal. Social distancing rules apparently do not apply in baseball, as high fives and sitting next to each other in dugouts.
Work at Home. Many employers have found out that their service workers do not have to be in an office when you can videoconference meetings. Employers can save fixed costs for office rent and expenses. Employees can have appeasement of supervisors not breathing over their cubical walls.
Home Delivery. Amazon took the century old Sears catalog model to an extreme. People will order anything for delivery: food, clothing, household supplies - - - even cars!
Social Distancing. People now have been conditioned not to seek out human companionship. For three months, families could not get together to celebrate any normal event: graduations, birthdays or even funerals. The lack of contact with strangers (except for the clerks at grocery, hardware or drive thrus) has atrophied people's basic social skills. Some have reverted to pre-kindergarten childish behaviors and temper tantrums (such as yelling at a clerk that wearing a mask is like living in Nazi Germany.)
Special Interest Appeasement. Newspapers have been the worst offenders. A cartoon or a column that irks a few readers will lead to an immediately apology and/or firing of a staff professional. Major companies are so PR shell shocked that screamers on social media can cause firms to abandon their brands and marketing principles. Government officials suspending the rule of law to help a voting block (such as tenants cannot be evicted by landlords even though landlords are not being paid rent for months).
Political Flamethrowing. American politics has de-evolved into flame wars, Twitter slanders and Facebook feed manipulations. There is no party platforms except to spend more money on programs. The silent majority has given up on the process because the two major parties keep nominating the worst politicians. The capitol is crippled by betrayals, in-fighting and back stabbing to have any vision of the future.
..
cyberbarf
FOUND BUT NOT LOST ON THE INTERNET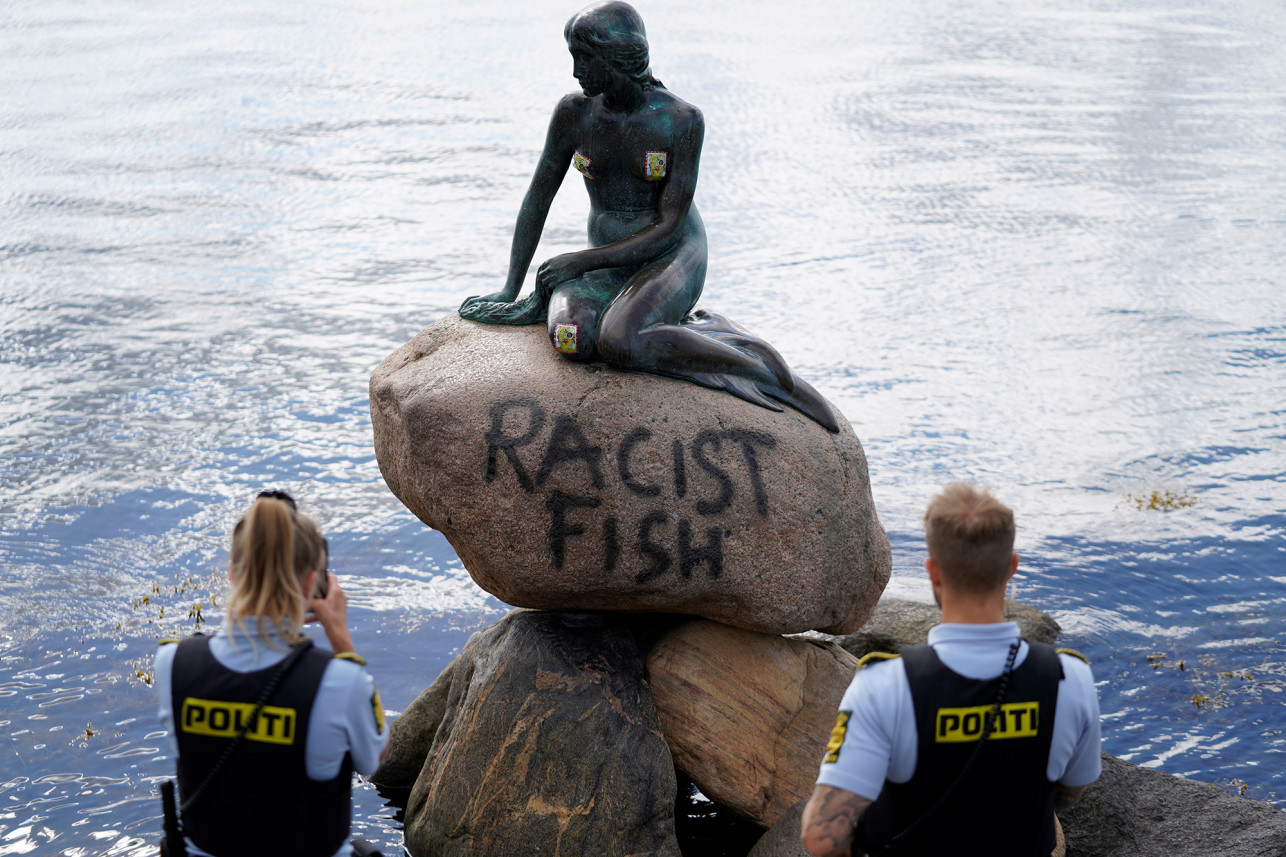 Denmark woke up on Friday to the words racist fish scrawled across the base of the Little Mermaid, the bronze statue honoring Hans Christian Andersen's famous fairy tale. Police said it had not yet identified the perpetrators. The 107 year old sculpture, which is visited by 1 million tourists each year, has been vandalized before, including by anti-whaling campaigners and pro-democracy activists. How a mermaid statue from a fictional fairy tale has anything to do with the Black Lives Matter movement defies common sense or logic.
Source: NY Post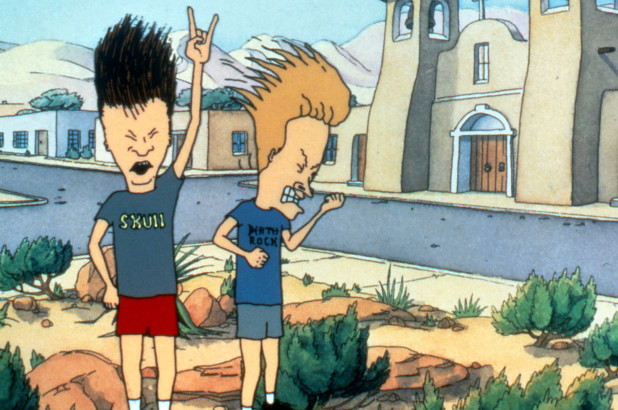 This is the SIGN of our current Times. Beavis and Butt-Head are returning to TV. Comedy Central announced that America's favorite slacker teens are getting a re-boot with original series creator Mike Judge. Comedy Central has ordered two seasons of the show as part of a new animation deal with Judge. "It seemed like the time was right to get stupid again," said Judge. How true.
Source: Variety/NY Post