ADDICTION CENTER MAINSTREAM
There is an old expression: if it can play in Peoria, it can play anywhere.
The saying goes back to the days before electronic entertainment; the days of vaudeville stage shows were performers barnstormed the countryside trying out material in the hope that audience applause would lead them to the bright lights of big city stardom.
It was reported that Peoria, a city in Central Illinois, has opened the first comprehensive Internet Addiction Center. Mainstream America is familiar with AA, drug abuse rehab centers, battered women shelters and other social service facilities. But now, the concept of internet addiction has joined the social-cultural ranks of a psychoneurosis.
By opening of a full time clinic for the sole purpose of weaning people from their computer screens will now take its place among the cultural centers for alcohol and drug addiction. Those afflicted by those conditions sometimes wear the badge of victim as they tell you of their struggles to beat the bottle or beat the needle. All humans have weak spots. All people have an opportunity to learn the difference between good and evil; right and wrong; constructive behavior and destructive behavior.
When corporal punishment of children because out of vogue by the Dr. Spock generation, bad behavior had more room to take root inside a child's head. Without punishment and boundaries, a child will find trouble. When society does not pull back the troublemakers, they will find more destructive ways to express themselves or in the cases of addiction, destroy themselves.
Alcoholism and drug abuse are forms of masked suicide; where a person is subliminally trying to kill his current situation through the destruction of brain cells and memory. Does Internet addiction have the same traits as the physical need for alcohol or drugs?
Computer technology has engulfed the entire waking day in our culture. Computers at home, school, work; on your cellphone; at store kiosks; at cash registers; at gasoline pay stations. The Internet has woven its interconnectivity into the minds of everyone. And it is an easy hook-up: a computer and a modem is all that is needed to surf.
People who surf the net for 10 hours a day either have too much time on their hands, or are trying to escape their dull normal life by trying to find something different - - - even though it is not real. Children used to watch too much television, to the detriment of school homework, to a point where a parent-teacher lobbyist group sought strict regulation of television.
Regulation is never the answer for change in personal behavior. The Internet is a tool to obtain information and not as a substitute of one's real life. This concept is running against the people who now find their virtual Second Lives or Sims communities more interesting (and in some cases more profitable) than the real world. It is a sad commentary when people turn into hermit crabs connected to the outside world by a T1 line and avatar.
It is like the story of Prometheus, who taught mankind the use of fire which he had stolen from heaven. His punishment was being chained to a rock where a vulture came each day to eat away his liver. And each night his liver regrew, only to be eaten away by a vulture the next day in an endless cycle of pain and misery.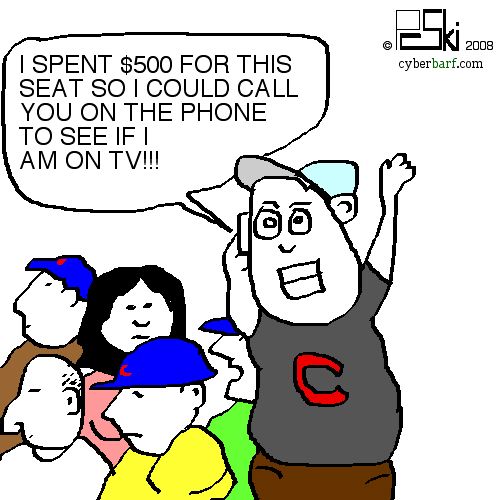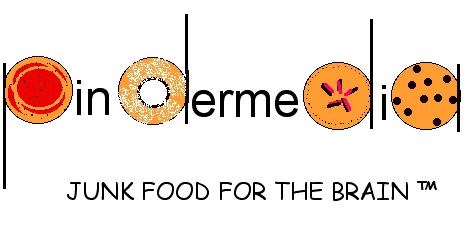 THE WHETHER REPORT STATUS
Question: Whether high unemployment, a service economy and slowing global growth will lead to the United States generally adopting a four day work week to spur more civilian jobs?
* Educated Guess

* Possible

* Probable

* Beyond a Reasonable Doubt

* Doubtful

* Vapor Dream
Question: Whether the next World War will be fought in cyberspace?
* Educated Guess

* Possible

* Probable

* Beyond a Reasonable Doubt

* Doubtful

* Vapor Dream
Question: Whether a four year college degree will be worth more than a technical-vocational degree in the next 20 years?
* Educated Guess

* Possible

* Probable

* Beyond a Reasonable Doubt

* Doubtful

* Vapor Dream