REAL VIRTUAL MURDER BLUR
There is a social virtual reality game in Japan called Maple Story. Apparently, it mimicks the social interaction of real life circumstances in a major multiplayer environment like Second Life.
The story goes that a young woman in Japan plays the game. She finds a male counterpart. During the course of their gamesmanship, they agree to get married . . . within the content of the virtual game.
Whether that is the point of the game engine is debatable. For after a concourse of blissful interaction, the woman one day logs into the game sphere to find that she had been unceremoniously divorced by her cyberhusband.
There is a universal saying: "Hell hath no fury as a woman scorned."
Most on-line games are the special ops, shoot em up, kill or be killed bloody battle graphics that the kids crave like candy. It is logged in under the principle of pure escapism; fantasy. Not to be taken seriously.
However, the virtually divorced woman in Japan took her dumping very seriously. She did not contact the cyberhusband in real life. It is clear that they never met in person. There entire relationship came from on-line interaction. She did not confront her ex. No, she decided to get even.
She logged in under his game password or access codes and terminated the relationship.
She logged in and murdered his avatar.
When he found out that his avatar was gone, virtually murdered, he was quite upset. He called the police.
The police charged the woman with unauthorized access to personal information and damage to personal property. She could face fines or a jail sentence. All over what happened in a virtual social networking game.
This shows the blur between people believing the internet is merely a game and the real life consequences of the law outside the game. Even within the parameters of the game, the laws of a civil society will control. Those laws may not be in the game rules, but certain behavior - - - criminal - - - will still get prosecuted even though the crime is committed solely on the internet.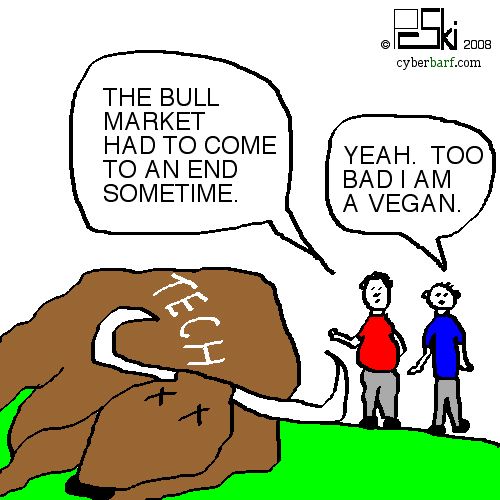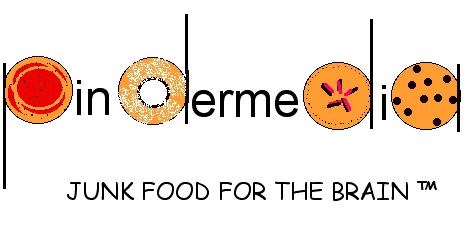 THE WHETHER REPORT STATUS
Question: Whether the Apple iPhone will replace the Blackberry as the electronic personal assistant in corporate America?
* Educated Guess

* Possible

* Probable

* Beyond a Reasonable Doubt

* Doubtful

* Vapor Dream
Question: Whether Google's Android phone will be a weak little sister to the Apple iPhone?
* Educated Guess

* Possible

* Probable

* Beyond a Reasonable Doubt

* Doubtful

* Vapor Dream
Question: Whether the use and misuse of the internet during the U.S. election will result in federal indictments for voter fraud or illegal campaign contributions to the candidates?
* Educated Guess

* Possible

* Probable

* Beyond a Reasonable Doubt

* Doubtful

* Vapor Dream